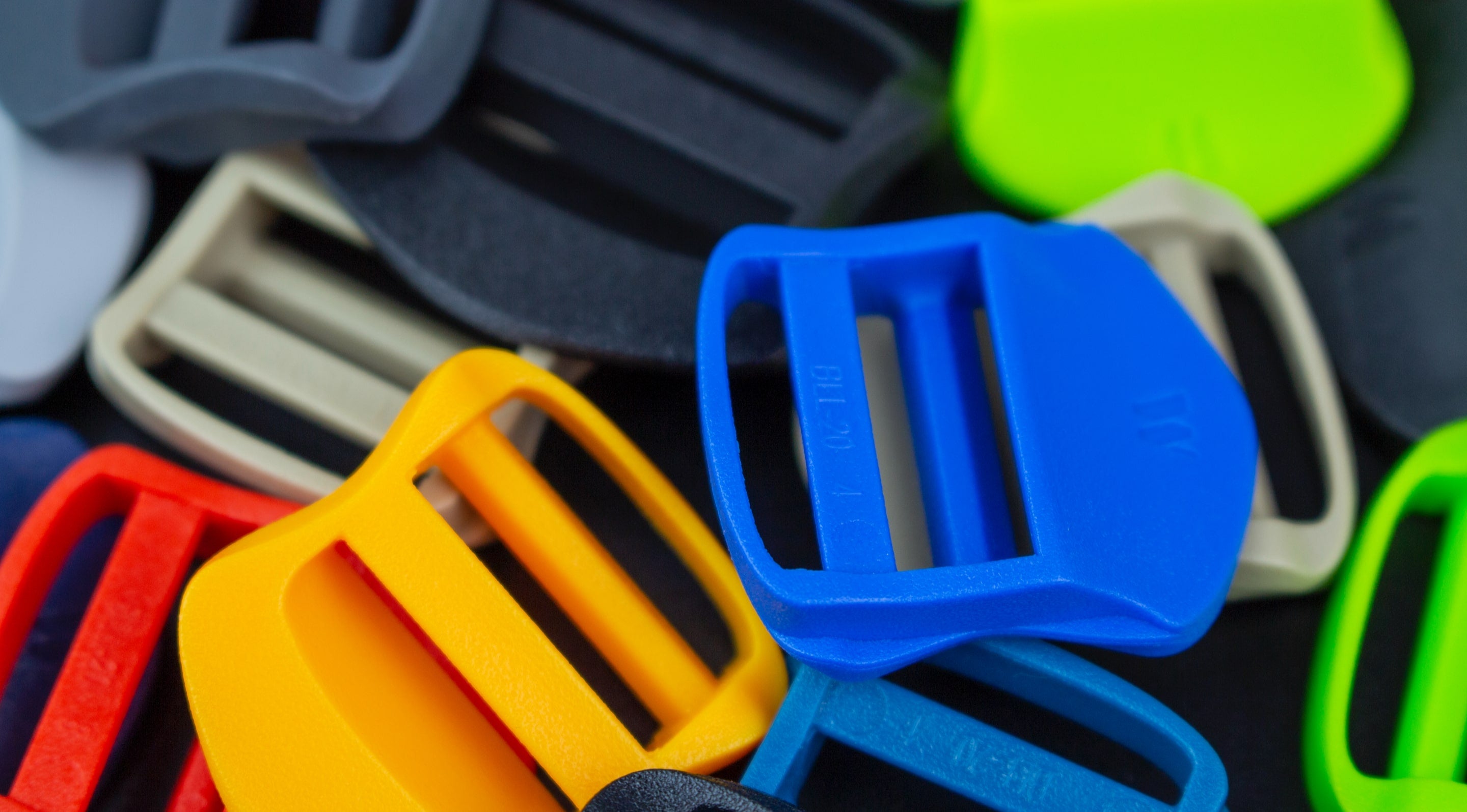 Our Brands
Winhigh
The industry standard in plastic hardware provides some of the most durable components on the market.
See Our Products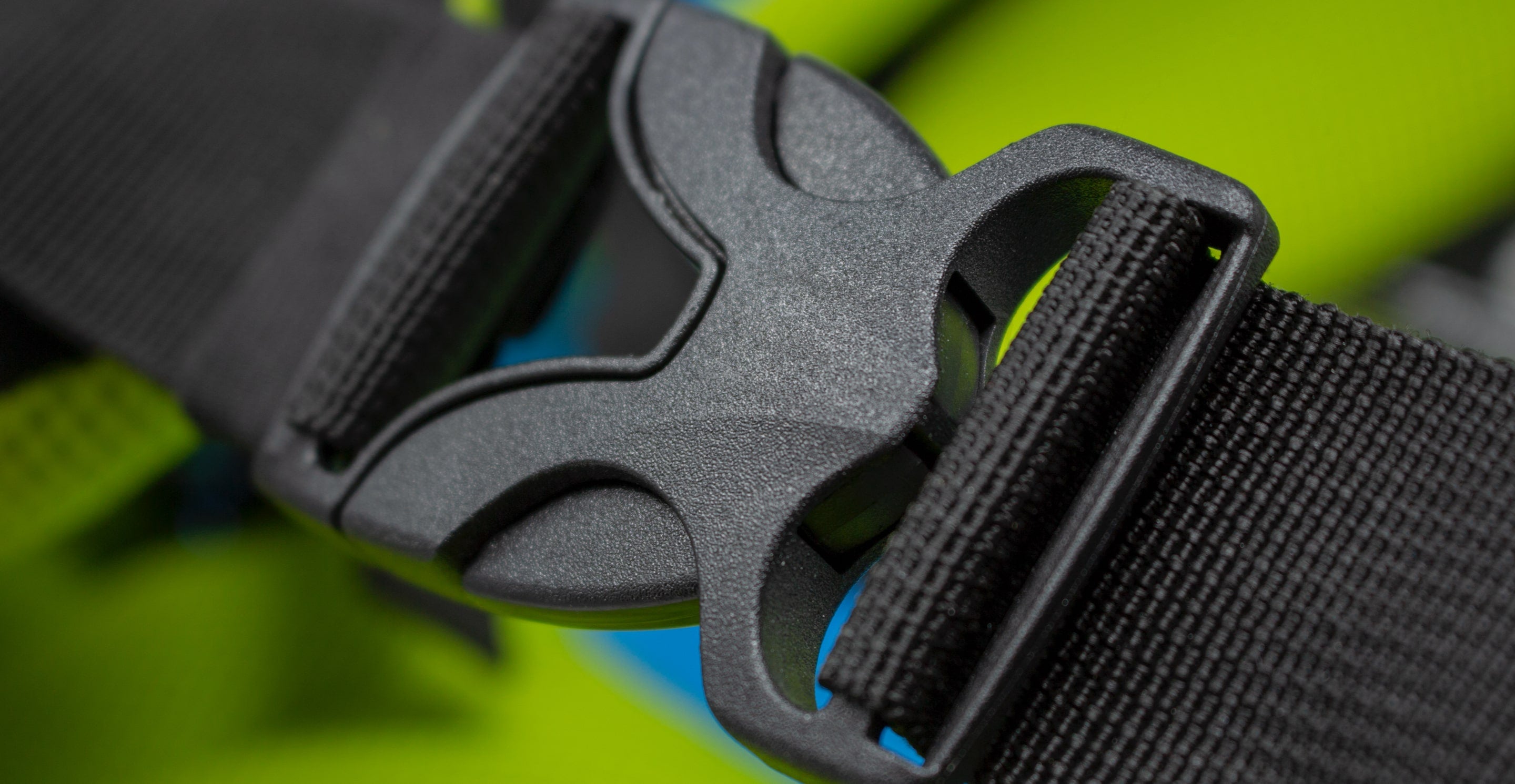 World-Class Custom Designs
---
With over 10 years of design and manufacturing experience, Winhigh develops innovative, high-quality plastic buckles and component solutions. As a result, this product line consistently proves to be one of the most durable and reliable plastic components on the market.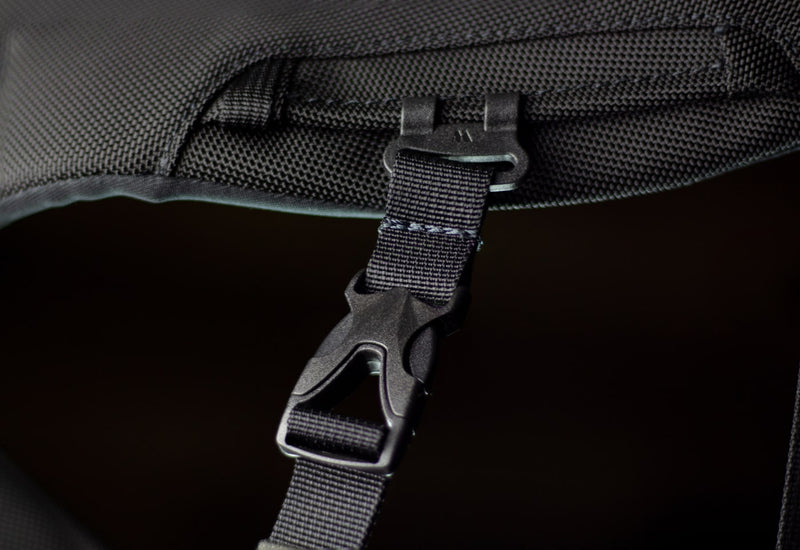 A Great Catch for Any Purpose
Winhigh buckles and components are used to match the demands of a broad range of outdoor and apparel products, and of course, they offer peerless performance in each sector of the market.
Quality Craftsmanship
Customizable Designs
Unparalleled Durability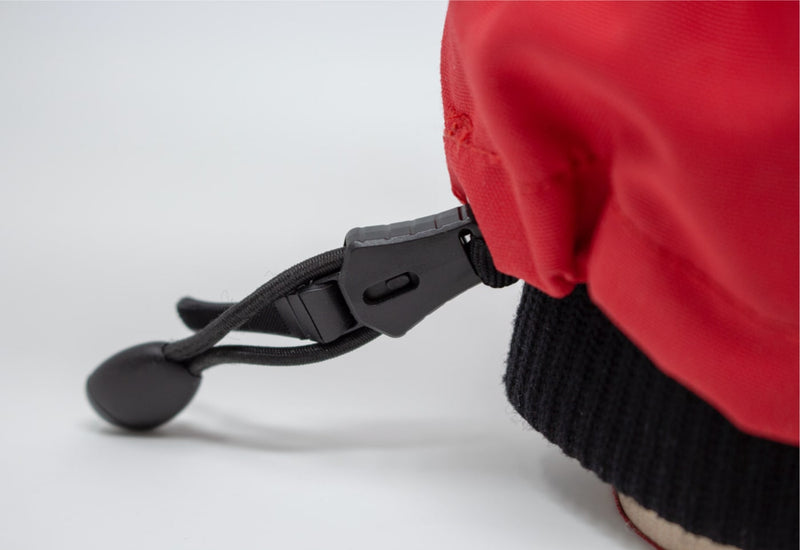 Forms to Complement Their Function
While Winhigh prides itself on its quality of construction, its products are also available to customize to manufacturers' specifications. To best suit your brand, many Winhigh components can have the following alterations:
Color
Texture
Shape
And More!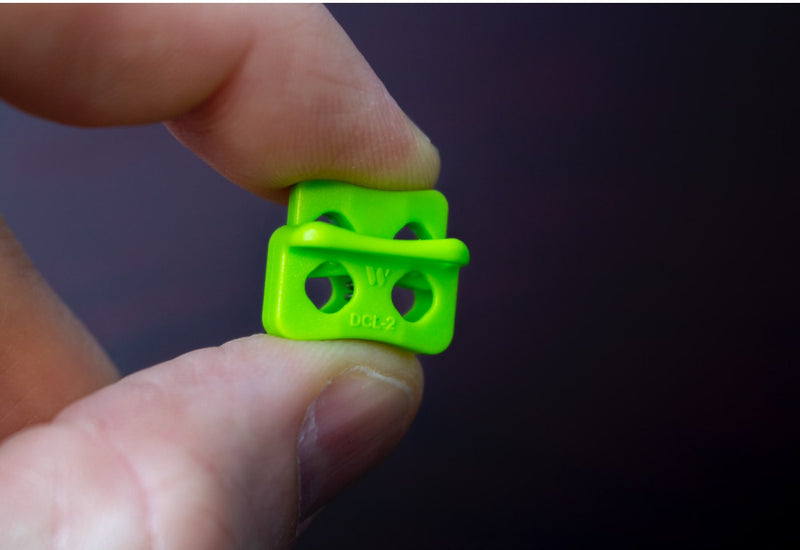 Winhigh Does What Others Can't
Winhigh products are ready to meet the challenges of your toughest customers. Find out what makes them the industry standard.
BROWSE OUR WINHIGH COLLECTION