Our Story
---
A+ Group has been in the hardware industry for nearly 30 years, sourcing, manufacturing, and coordinating efforts to make product concepts a reality. We've hand-picked innovative and reliable product lines to execute your ideas.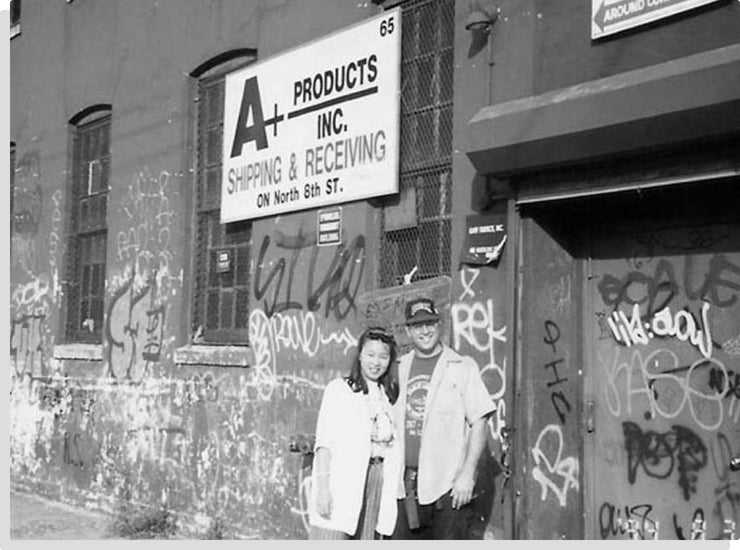 World-Leading Hardware
A+ Products has grown and endured in the market long enough to establish locations all over the map. Over time, we've built a reputation of reliability and quality while meeting the manufacturing needs of countless businesses.
0
Years in Business
We're here to stay; over the last few decades, A+ has carved a place for ourselves in the industry.
0
Languages Spoken
With contacts around the world, we conduct business in English, French, Chinese, Spanish, Russian, and Farsi.
0
Locations
We've set up shop around the globe to build our network across both hemispheres.
Meet Our Team
We are a team of individuals passionately dedicated to one goal: delivering simple & innovative solutions to your manufacturing & design problems.
Leadership
Product Development
Sales
Accounting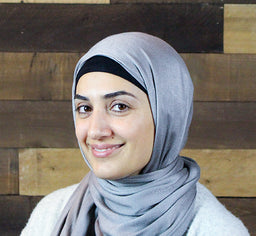 ---
Marzieh Khan
Director of Operations ---
Edward Zhang
Director of China Operations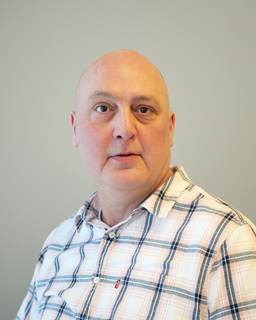 ---
John Sideropoulos
Regional Sales Rep, Canada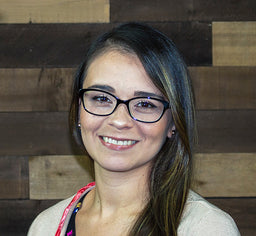 ---
Sonia Laul
Inside Sales Rep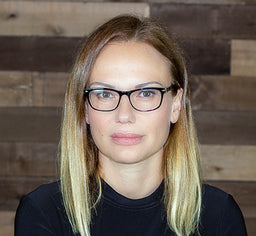 ---
Valentina Potienko
Inside Sales Rep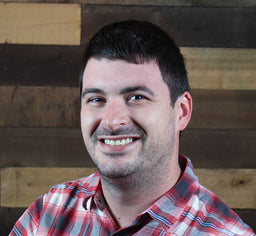 ---
Michael Muscarella
Sales Operations Coordinator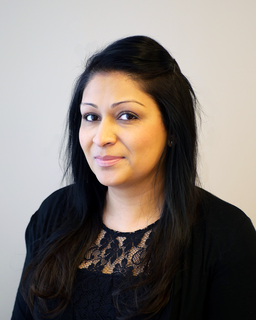 ---
Andleeb Jamil
Regional Sales Rep, Canada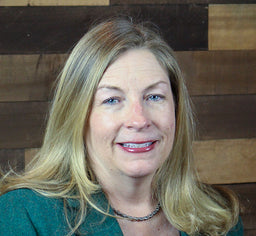 ---
Mary Ann Mergenthaler
Corporate Administrative Assoc.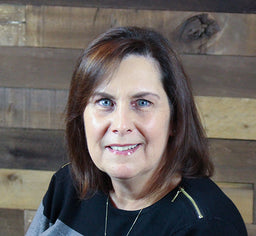 ---
Allison Sammarco
Sr. Accounting Assoc. / Property Mgr.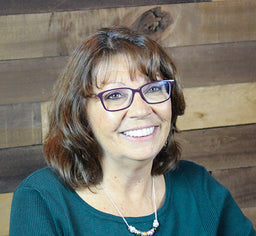 ---
Patty Silowka
Sr. Accounting Assoc.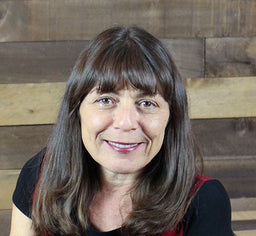 ---
Phyllis Ruggiero
Sr. Credit Relations Assoc.
---
Sabina Valtz
Invoicing / Accounting Assoc.
We Have a Global Presence
A+ Products distributes its hardware around the world. Montreal, Canada
1405 Boul. Pitfield, St. Laurent, Quebec Canada H4S 1G3

Headquarters
Marlboro, NJ
8 Timber Lane, Marlboro, NJ 07746

Shanghai, China
668 (West Block) East Beijing Road, 12A, Shanghai, P.R.C. 200001

Mexico
Ciudad Juarez, Chihuahua.