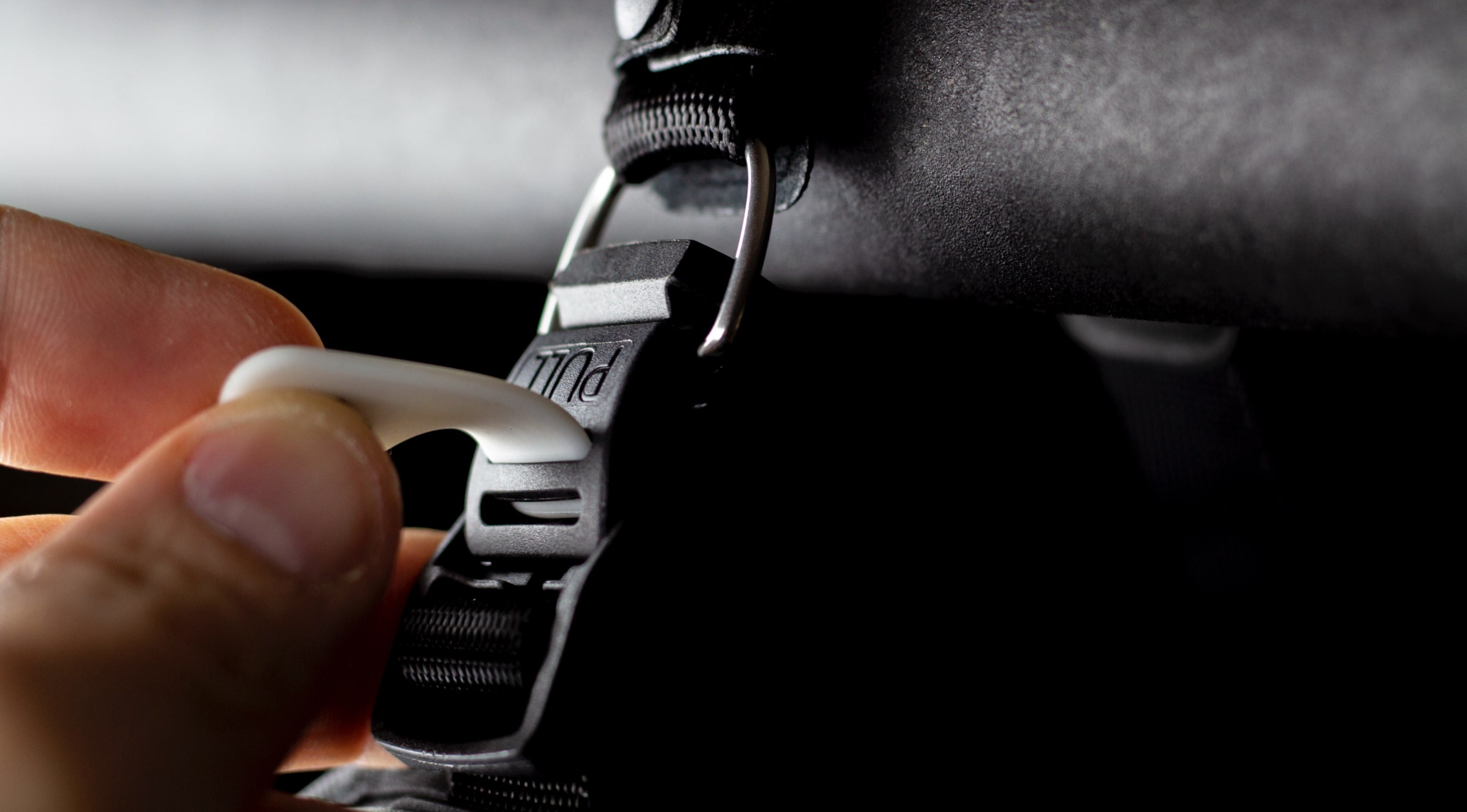 OUR BRANDS
Fidlock
Cutting-edge patented technology combines the advantages of magnetic fasteners and mechanical locking to allow for easy one-handed operation.
SEE OUR PRODUCTS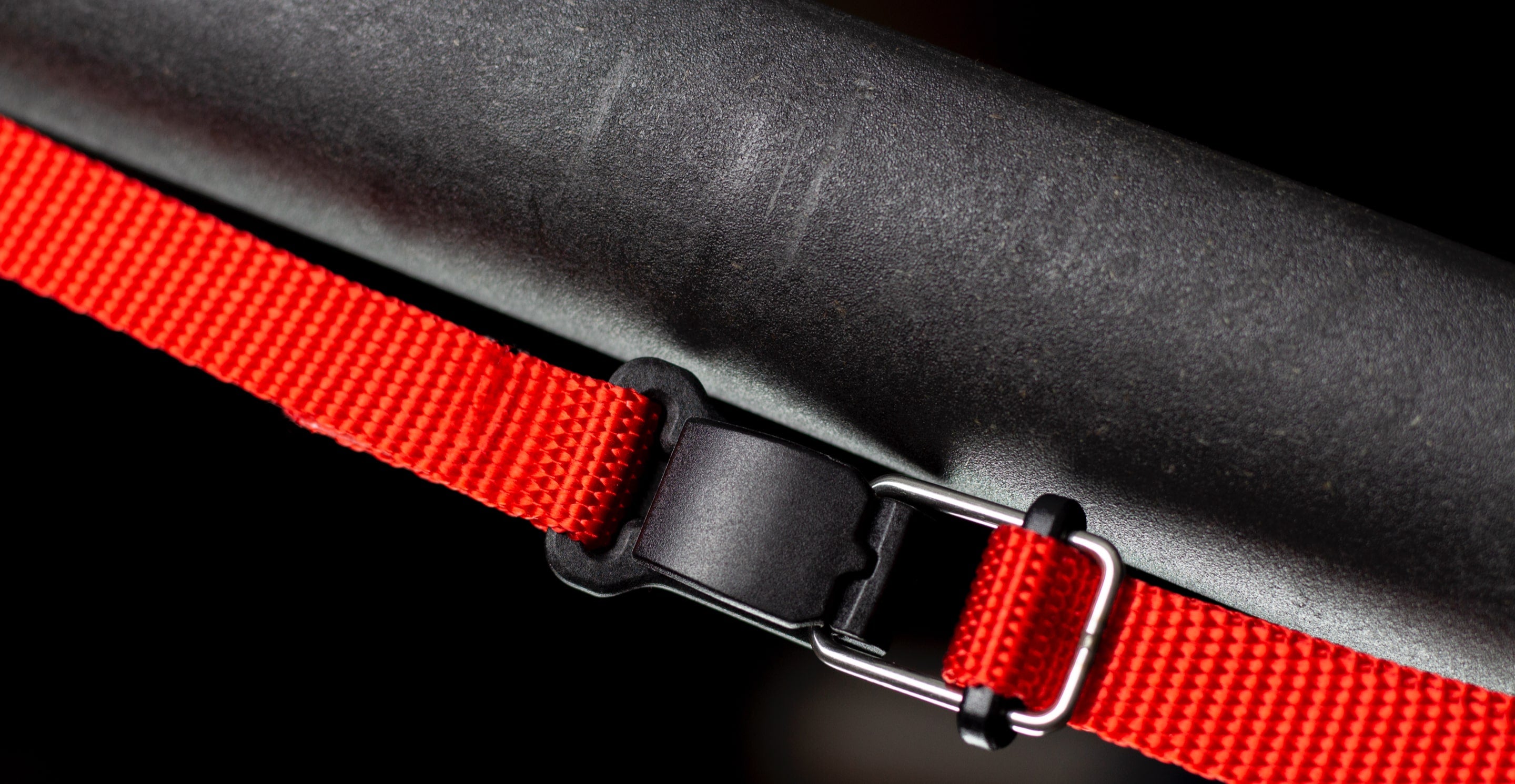 Revolutionary Magnetic Fasteners
---
Already having won numerous awards, the technology in Fidlock fasteners is revolutionizing conventional fastening systems. These pieces are known to make a lasting impression, whether from their patented magnetic technology or their intuitive user interface. A+ Products is always seeking out the latest technologies for our catalogue, and Fidlock represents the pinnacle of hardware innovation.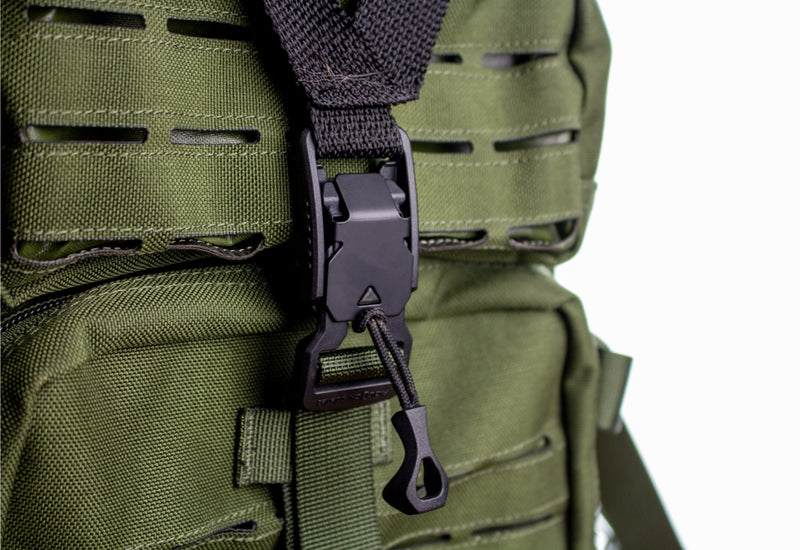 Peerless Functionality
The right Fidlock fastener can unlock a whole new world of possibilities. Products like the SNAP pull allow customers to build new solutions to manufacturing challenges and customer demands:
Our business produces a line of chest packs for field users of tablet computers under the brand name "Tablet-EX-Gear". For a new product, we needed a way to quickly connect a tablet computer to the chest pack that would keep it secure and allow it to rotate to portrait and landscape. The perfect solution turned out to be Fidlock's SNAP pull! We loved the product so much that we also used it as a pocket lid closure. The functionality afforded by these buckles has been a game changer for our customers!
BRIAN SAUNDERS
PRESIDENT, WHITE RAVEN INNOVATIONS LIMITED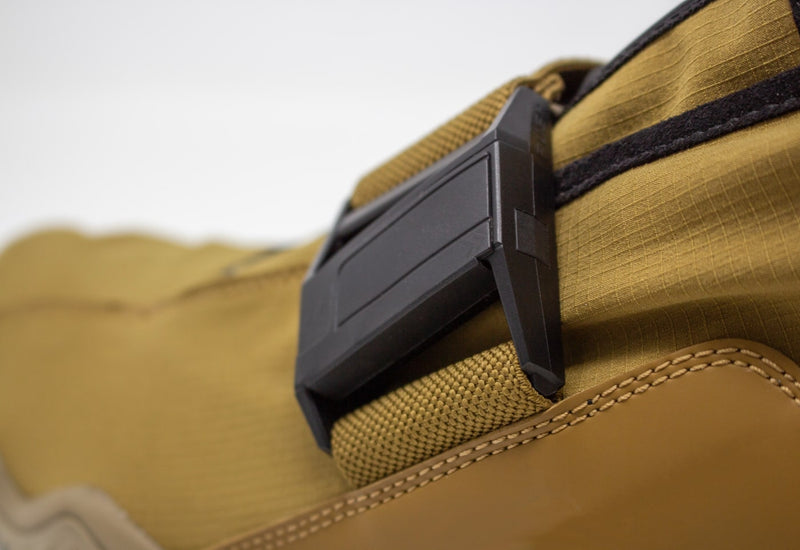 The Fidlock Concept
Combining mechanical locks with magnetic force creating secure fastening with function, fun, and comfort.
One-Handed Operation
Secure Hold
Rugged Endurance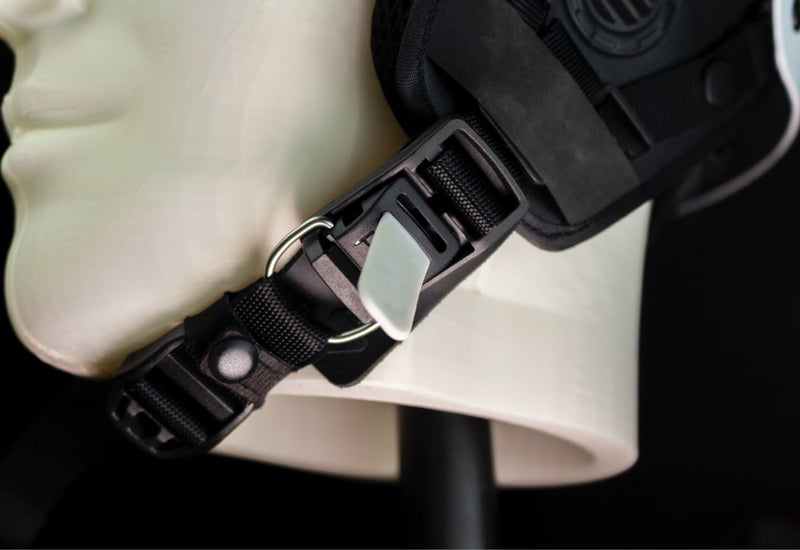 The Fidlock Difference
Users are thrilled by the design and ease-of-use of our fasteners. Discover what puts Fidlock ahead of the competition.
BROWSE OUR FIDLOCK COLLECTION