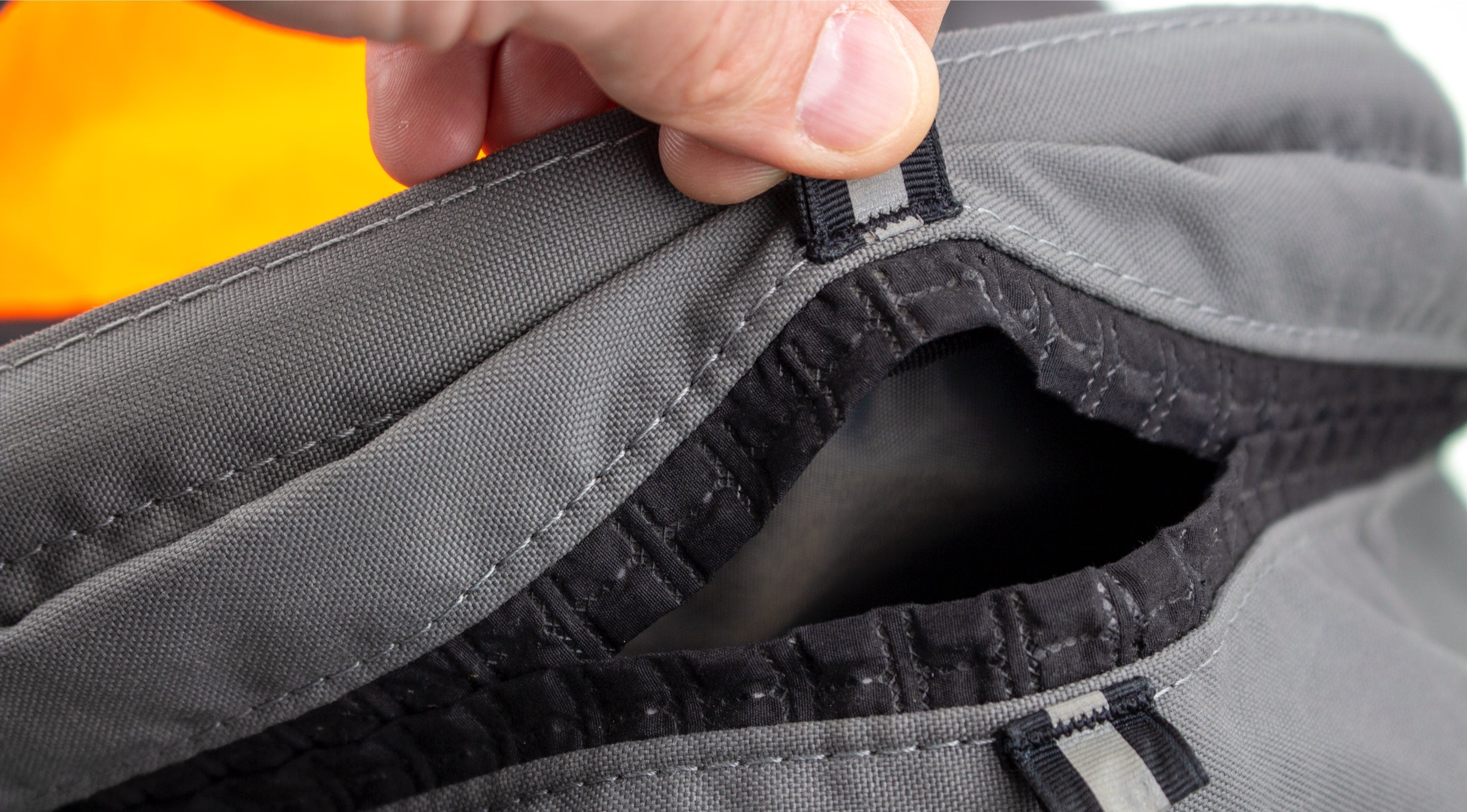 Our Brands
Systemmag
Innovations in articulated magnets allows us to offer adaptable, high-quality magnetic fastening systems.
See Our Products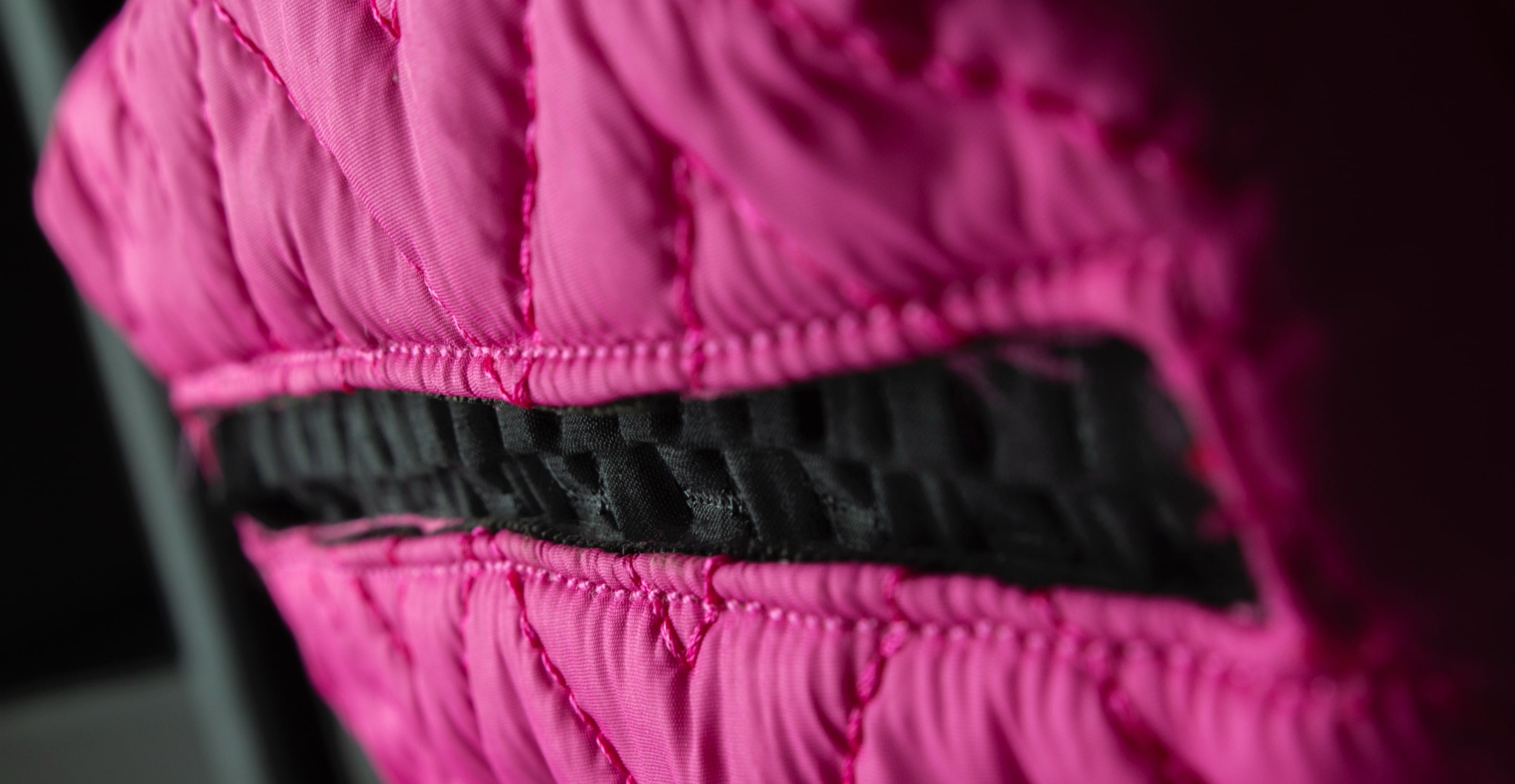 Innovation Through Magnetism
---
Founded in 2000, Systemmag has developed, manufactured, and marketed high-performance magnetic fastening and closure systems., Systemmag products offer alternatives to traditional zipper, hook & loop and clasps . And because of their ease-of-use and range of configurations, they're perfect for a variety of applications, including assistance for the disabled, ready-to-wear clothes, shoes, luggage, or outdoor.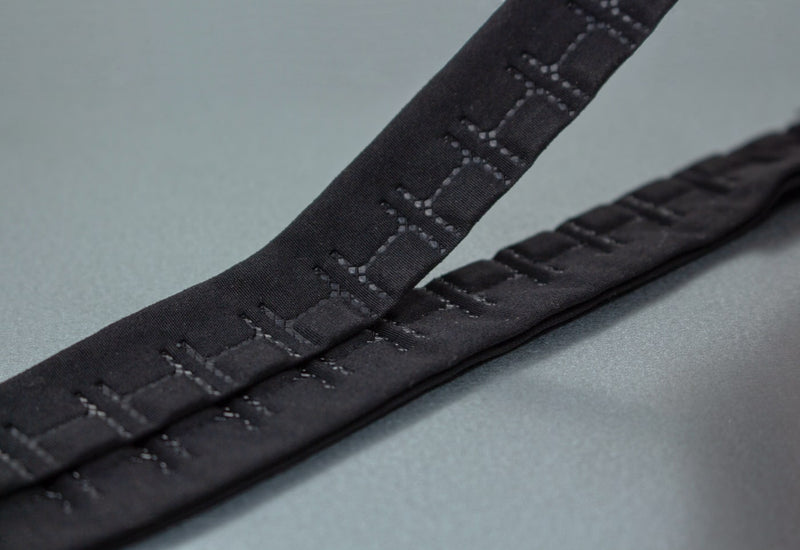 The Systemmag Difference
Products that incorporate Systemmag don't only create a better user experience, they help those products stand out in otherwise crowded markets.
We tried 10 different samples of bags before we ended up using Systemmag as our main selling feature. It's really hard to get peoples' attention in the bag space, but as soon as we started using Systemmag, people couldn't put our bags down. It's a really simple and fun closure to add to a bag, and the best part was the easy sampling process. We just told our factory to replace the zipper with SystemMag, and we had a production ready sample in a couple weeks.
CHRIS L.
PRODUCT ENGINEER - 8TIMBER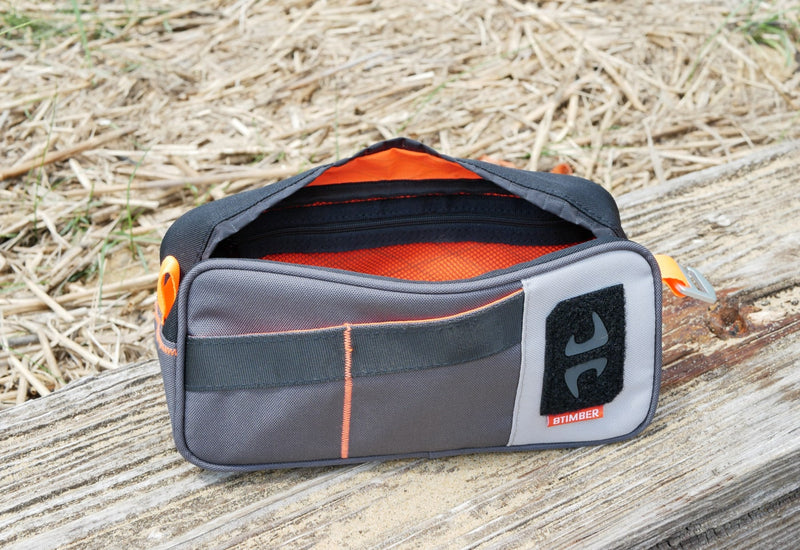 Hassle-Free Reliability
Systemmag products are built first and foremost to make the customer's experience as seamless as possible. No matter the component, Systemmag quality guarantees...
Reliable Performance
Quiet Operation
Easy-to-Clean Materials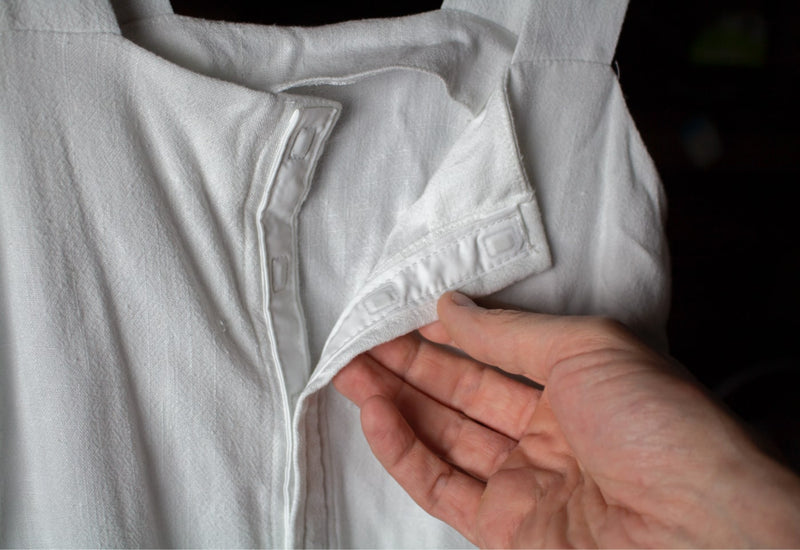 Finding the Perfect Component
Because Systemmag offers a wide range of products, we invite you to check them out to find the right one to suit your needs.
BROWSE OUR SYSTEMMAG COLLECTION