Raising the Bar
When A+ provides sporting goods components, manufacturers understand that, on top of reliable service and product delivery, we're set on pushing the boundaries of the industry and setting new standards.
0
SKUs
In the sporting goods industry alone, we provide hundreds of unique products that are used in just about every major sport.
0
Companies
We provide components to brands across the industry, covering a wide range of activities and applications.
0
Units Sold
Every year, A+ sells millions of sporting goods components.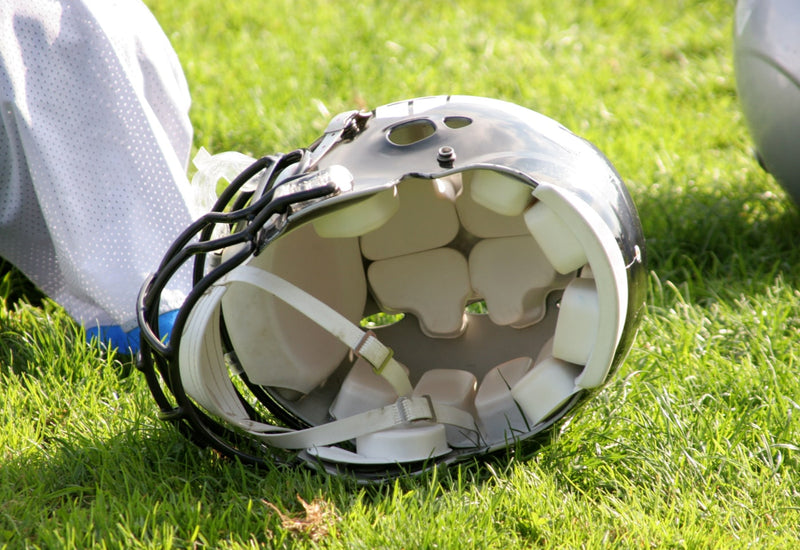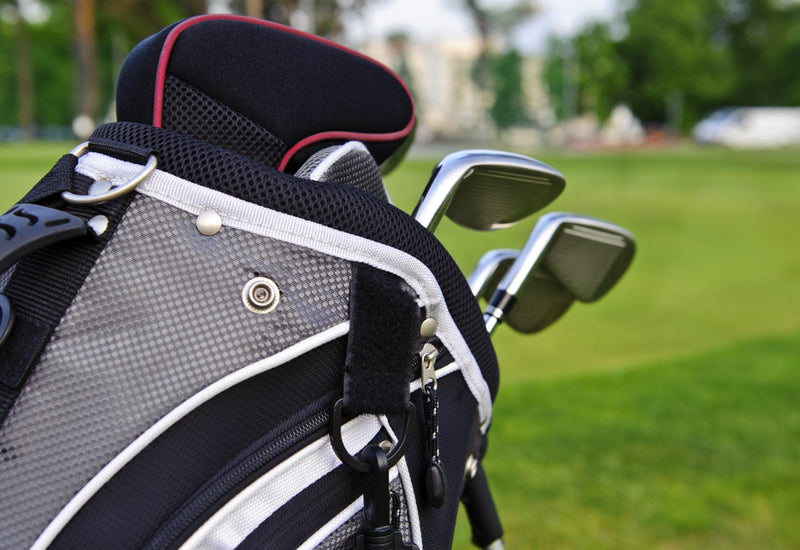 Find the Right Gear for Your Sport
While constructing sports equipment, you'll want the right components that best suit the activity. Depending on the product being manufactured, A+ provides specialized components for a variety of sports.
Winter Gear
Outdoors
Water Sports
And More!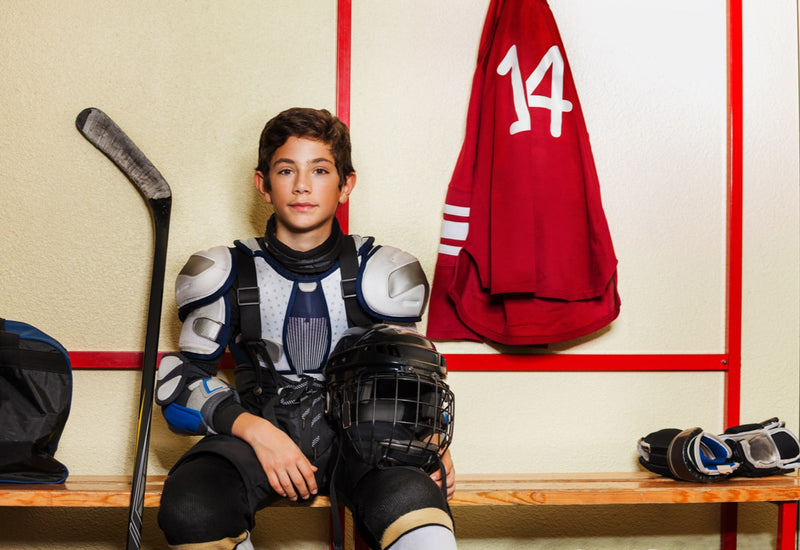 A Perfect Score
A+ offers excellent durability and performance in all its components built for the sporting goods industry. Find the right piece of hardware in our inventory to make your product stand out from the competition.
BROWSE OUR SPORTING GOODS COLLECTION