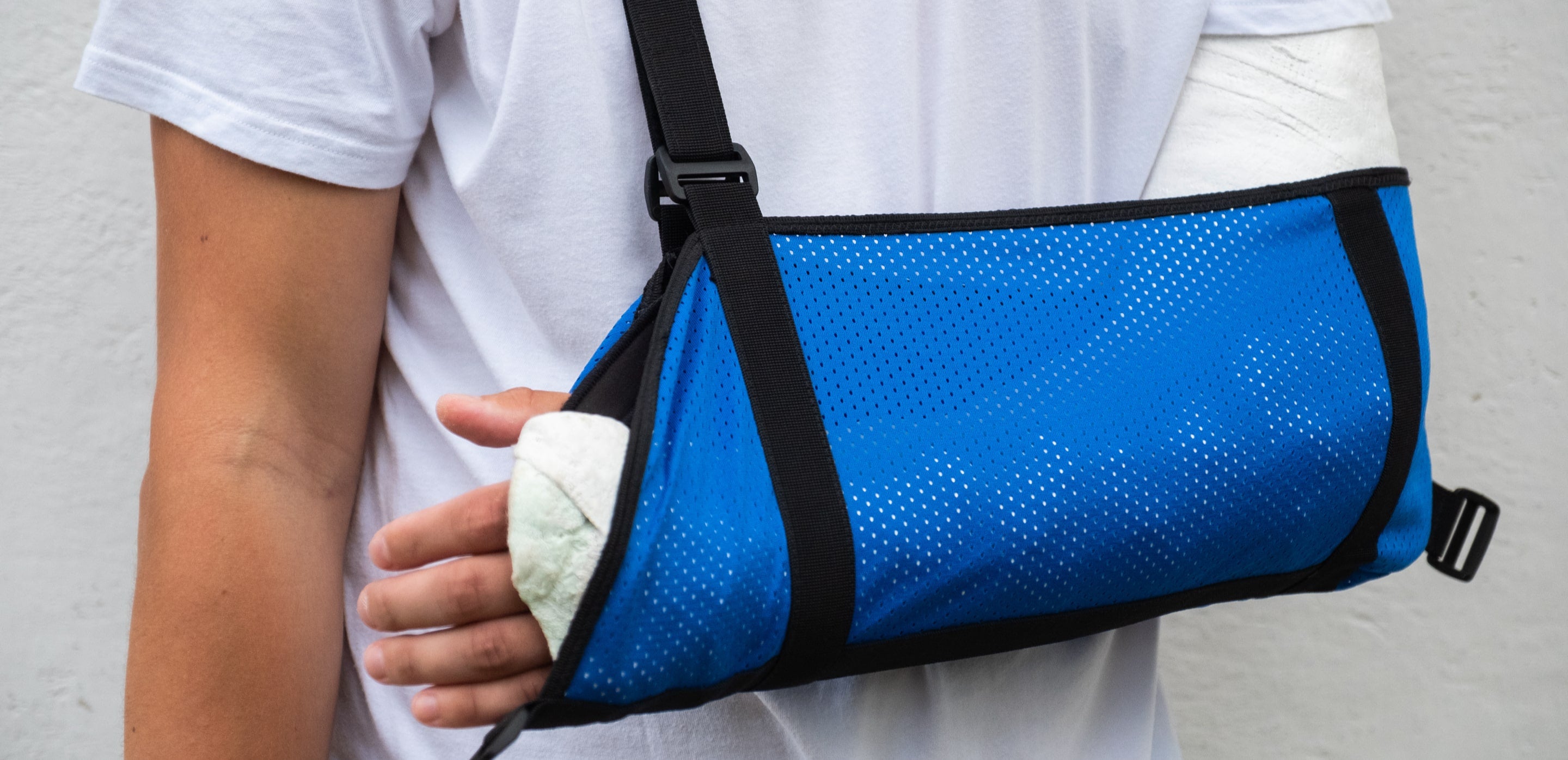 Industries We Serve
Medical
When patients' wellbeing are on the line, it's no surprise that medical products carry strict requirements. When A+ supplies the components for manufacturers' lifesaving equipment, we enforce the highest quality of construction and accessible function for any healthcare application.
Fulfilling Exacting Expectations
Medical industry needs components they can rely on. Our hardware is the result of decades of extensive research, testing, and feedback.
0
Years of Experience
Our time providing components to the medical industry gives us the perspective needed to answer any demand.
0
Industry Clients
A+ has built partnerships with dozens of customers in the medical field.
0
Single-handed fasteners
We supply hundreds of fasteners and other products that enable single-handed operation.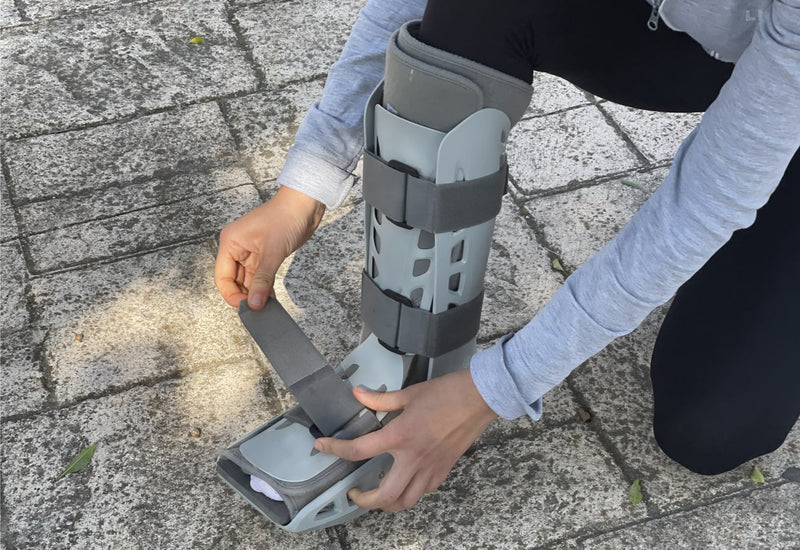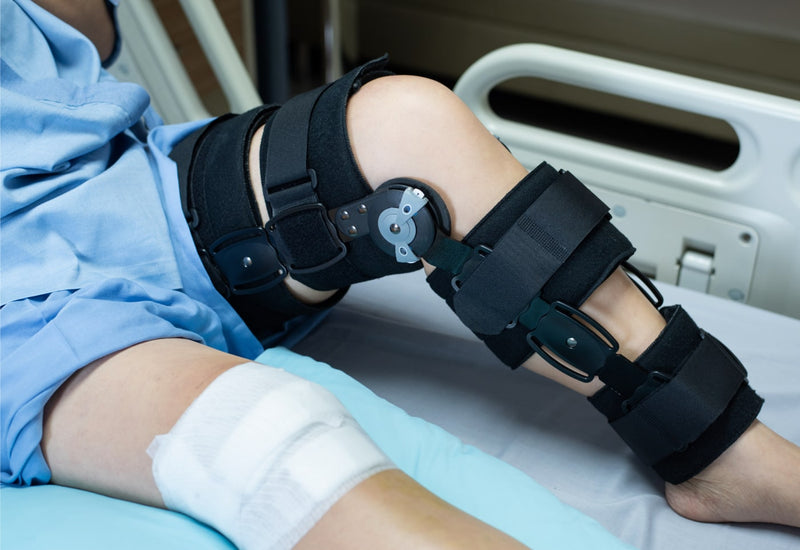 Prioritizing Safety
In a hospital environment, cleanliness is a massive concern. Products from some of our brands like Systemmag or Bodypoint help alleviate this:
Antimicrobial surfaces
Anticorrosion materials
Hook & loop fastener alternatives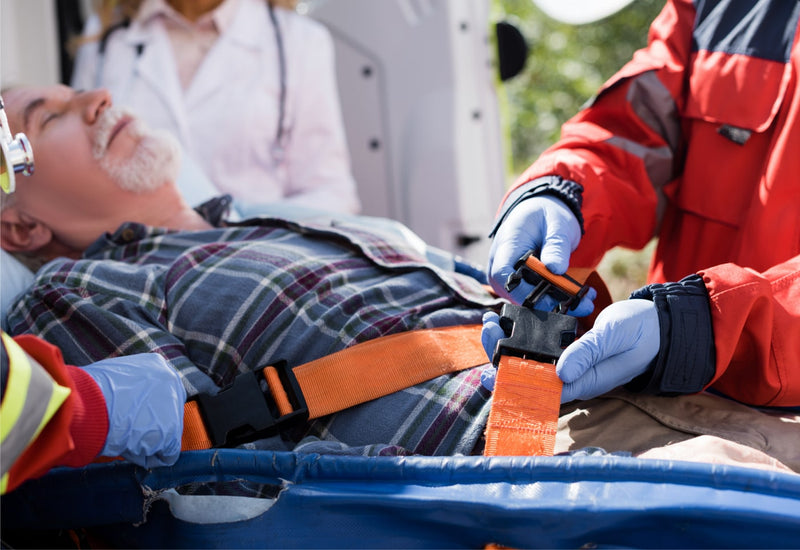 Accessible Operation
A patient or customer's experience with their medical equipment will greatly affect their recovery, especially when they have limited mobility. Hardware with one-handed operation and other accessibility features ensure everyone gets the care they deserve.
BROWSE OUR MEDICAL COLLECTION