Our Global Reach
A+ distributes components for apparel to vendors and manufacturers around the world. Here's just a snapshot of the impact we're making:
0
Continents
A+ works with factories across North America, South America, and Asia.
0
Years
Our decades in the apparel industry has lent us the experience to take on any of its challenges.
0
SKUs
View a wide range of custom branding options.
The A+ Difference
Our components are designed to offer the best experience that customers can rely on. They're built to resist wear and tear and enhance your apparel's functionality.
Easy to use
High-quality small trims
Durable construction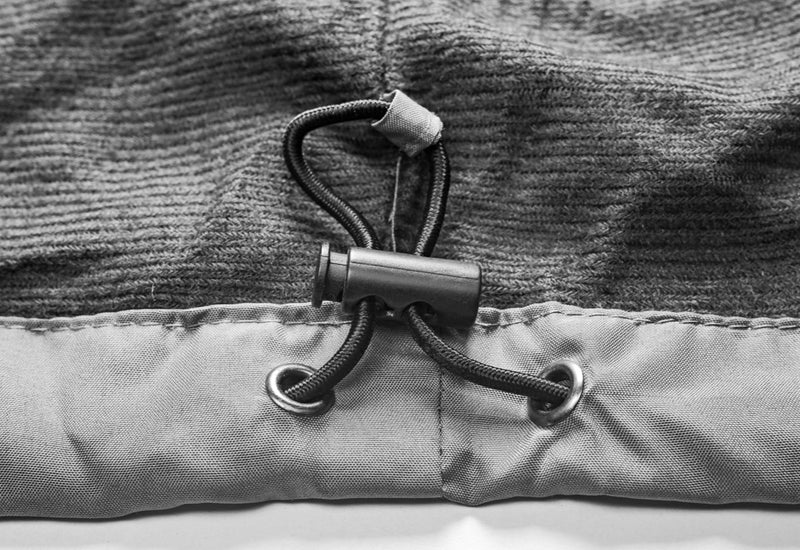 Braving the Great Outdoors
If you're looking to make reliable outdoor apparel, A+ will be the best choice for high-quality components.
BROWSE OUR APPAREL COLLECTION