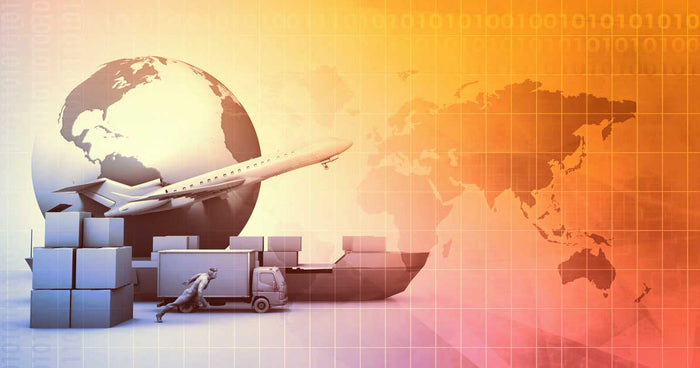 At A+ Products, we value our role as your supply chain partner and keeping you up to date on current and developing events that could further impact supply chains globally.
Global Shipping Crisis Continues
The global shipping crisis is poised to continue into the summer, affecting both international cargo and domestic parcel shipping. The port of Los Angeles has seen a 217% increase in volume, and ocean cargo costs have risen over 40% compared to this time period last year. Volume increases, shipping container shortages, and driver shortages will continue to stress the global logistics infrastructure. The result will be a continuation of port congestion, extended delivery times, and increases in freight rates.
Plastic Resin Prices on the Rise
Recent increases in oil prices, a continuing global resin shortage, adverse weather, and escalating energy costs have had a massive effect on the cost and availability of plastic products worldwide. The previously mentioned shipping crisis further compounds this and makes it exceedingly difficult to ascertain how long this situation will last.
We're Here To Help
Your A+ team is here to help navigate these evolving situations to ensure we continue to provide the reliable supply chain you have grown to trust. We have proactively increased our inventory levels of commonly purchased stock items to protect against supply issues related to shipping delays. Our sales teams will be in touch directly to help plan inventory of non-stock items to ensure these products are readily available when you need them.
Our team will continue to monitor fluctuations in raw materials pricing, freight costs, and exchange rates to help minimize any cost increases incurred as a result of these global situations.