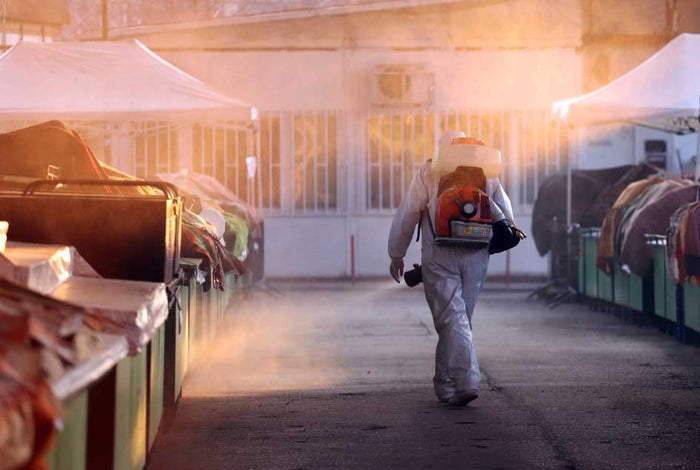 cautious optimism
There is cautious optimism in China, from a supply-chain perspective, as the number of Coronavirus infections continues to fall. March 2nd, China reported 206 new cases, the lowest number since January 22nd. While updates outside of China are concerning, the WHO said in a statement on Monday that containment of the virus is feasible.
We are seeing progress in the ramping up of production in the majority of our factories, expecting to be up to capacity by the end of March. Depending on availability of materials, delays in delivery are expected to be one-two months.
what's next?
We are in constant contact with our carriers. As we learned yesterday in a meeting with FedEx, they are preparing for an expected substantial volume increase starting next week.
A+, as always, is well prepared for the CNY Holiday so our stock position is strong. Please reach out us as we would be happy to work with you to keep your supply-chain moving.