Hardware That Handles the Weight
A+ products offers a large selection of high-load rated components suitable for tent applications. With our focus on reliability and durability, we've built partnerships.
0
Pound capacity
We carry a large selection of products that meet or exceed half a ton of load capacity.
0
SKUs
We provide over 100 unique components for tent, tarp, and tie down applications.
0
Years
A+ Products has supplied this industry with its crucial components for over over 3 decades.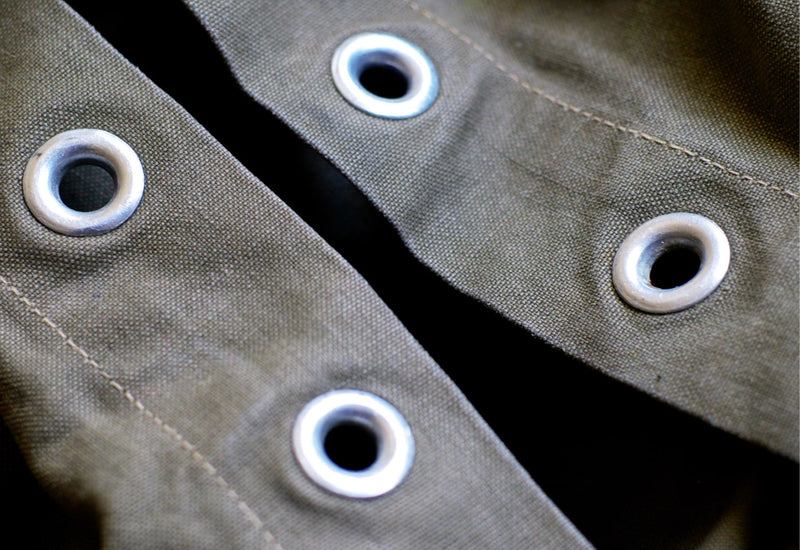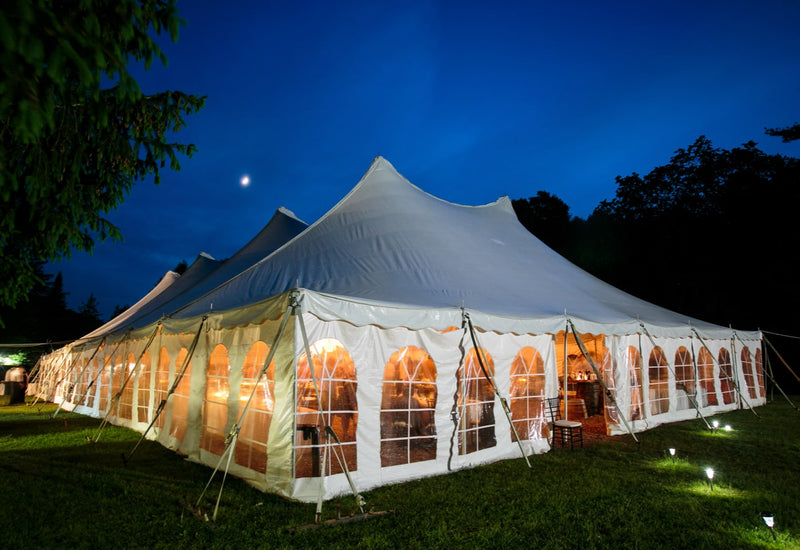 Wide Hardware Selection
The products that A+ provides are used in a large range of outdoor applications, including:
Trucking cargo tie-downs
Event tent hardware
Marine boating awnings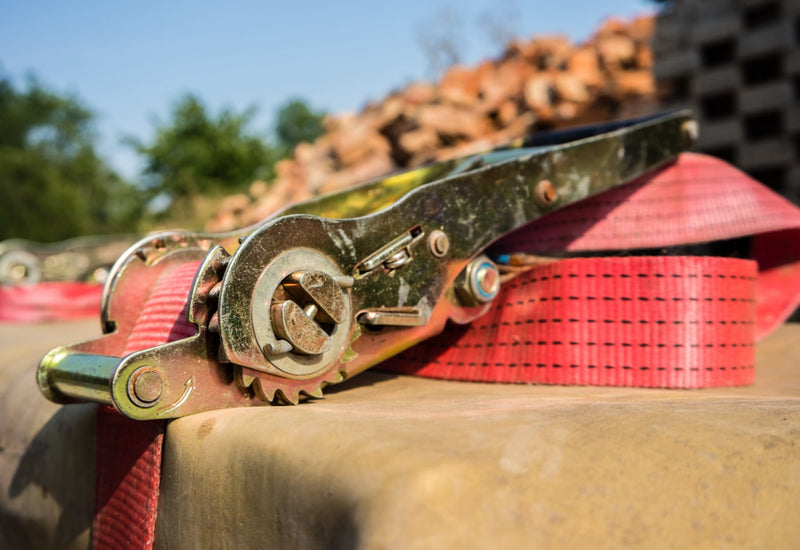 Find Your Ideal Component
When constructing tent, tarp, and tie-down products, there are a large number of factors to consider. Depending on your needs, A+ Products maintains a large inventory readily that's available for quick delivery. If none of our stock options quite fit your load or performance requirements, we can also source and customize specialized parts.
BROWSE OUR TENT, TARP & TIE-DOWN COLLECTION