Supplying All Your Promotional Accessory Needs
A+ has everything manufacturers might use in the production of promotional products and materials; we carry a wide variety of attachments and components to suit any specification.
0
Million Units
Our inventory holds millions of components, all available for same-day shipping.
0
SKUs
We supply components for dozens of promotional products, such as lanyards, ID badges, gift giveaways, and more!
0
Years
Our time providing promotion hardware for brands and companies around the world means we know how to quickly and accurately carry out a massive range of component orders.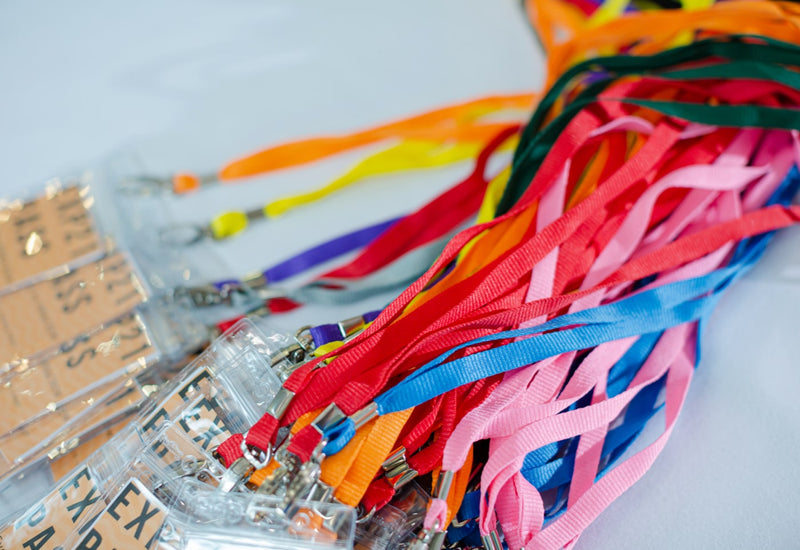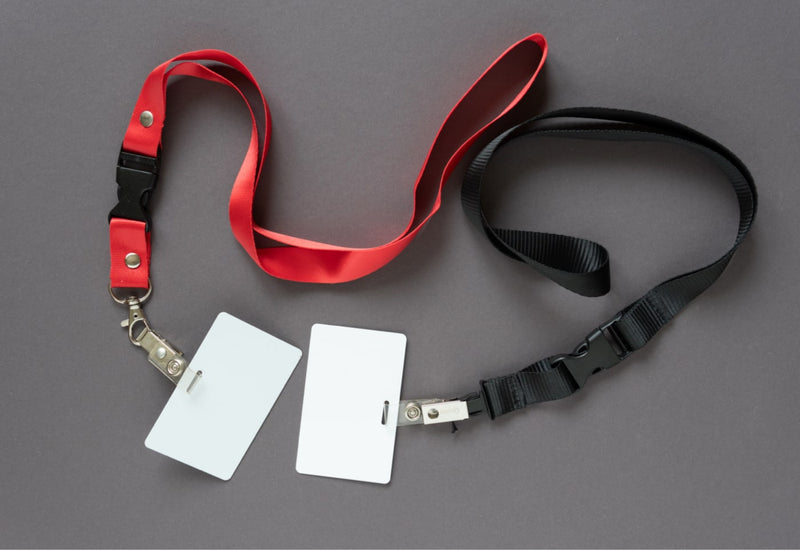 What You Need, When You Need It
A+ has the products and inventory to meet virtually any production or shipping need. With our global presence, we guarantee all of the following:
Wide Inventory Selection
Quick Shipping Times
High Volume Ordering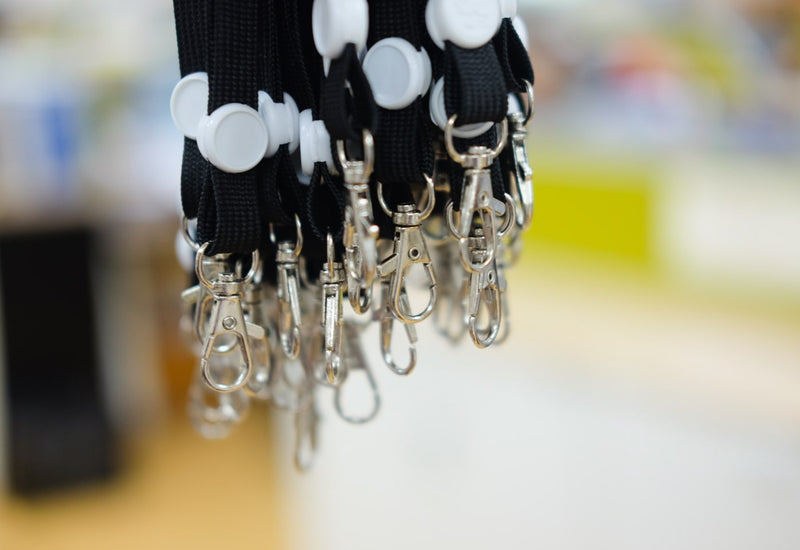 Fulfilling and Exceeding Industry Demands
As a reliable provider of promotional components around the world, A+ distributes commonplace pieces like lanyard hooks, name badges, and carabiners in massive volumes so companies can build the products that customers use to enhance their image. All the while, we're always looking for new ways to improve our service and the quality of the products we provide.
BROWSE OUR PROMO COLLECTION