Dependable Pet Components
A+ is a trusted source of pet-related hardware for any number of applications. Our innovative components prioritize durability and reliability, resulting in the safest and simplest pet solution.
0
Items Sold
You'll find our handiwork in some of the most common pet supplies you use every day.
0
Pet Brands
We've built partnerships across the pet industry and have built a wide portfolio of experience.
0
Years of Experience
Our long-standing work with pet companies has given us the perspective to bring valuable insights as manufacturers and suppliers in the industry.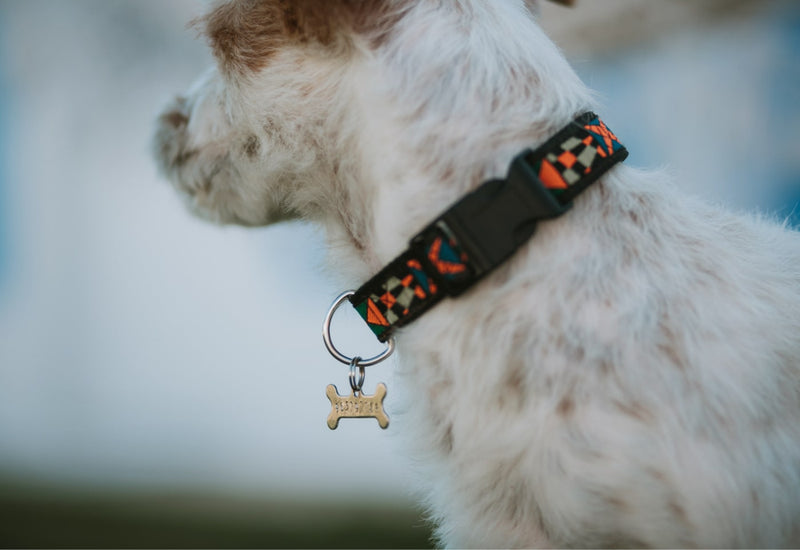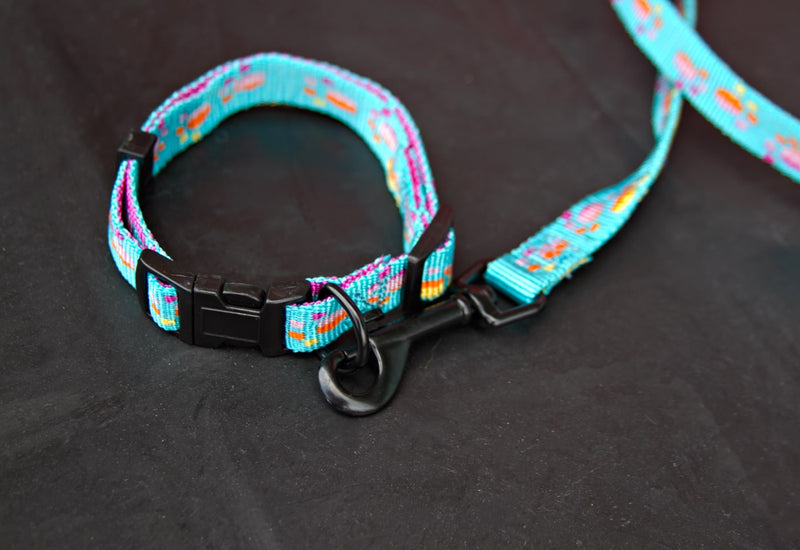 A+ Pet Hardware Applications
Pet accessories will always need reliable and cost-effective solutions for their construction. We provide high-quality components for any number of pet supply products:
Leash hardware
Collar hardware
Buckles
And More!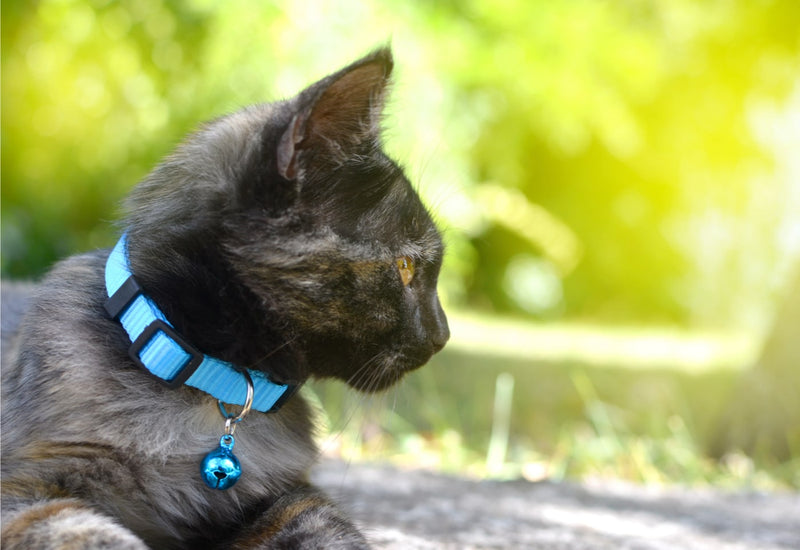 Innovating on Success
We're constantly iterating on our tried-and-true products to bring you components that provide a better customer experience. Our leading brands supply hardware that will make your products easier and more convenient to use.
BROWSE OUR PET COLLECTION