Make Your Next Great Product Idea a Reality
Whether you're looking to improve an existing product or add something entirely new to your lineup, A+ is fully equipped to design and develop a product that will help you stand out.
0
Design Clients
We maintain relationships with companies by providing expert service carried out to exacting standards.
0
Completed Projects
We're committed to bringing your product to life through innovation, iteration, and plain old hard work.
0
Unique Design Disciplines
Our creative staff includes specialists in mechanical engineering, industrial design, and graphic design.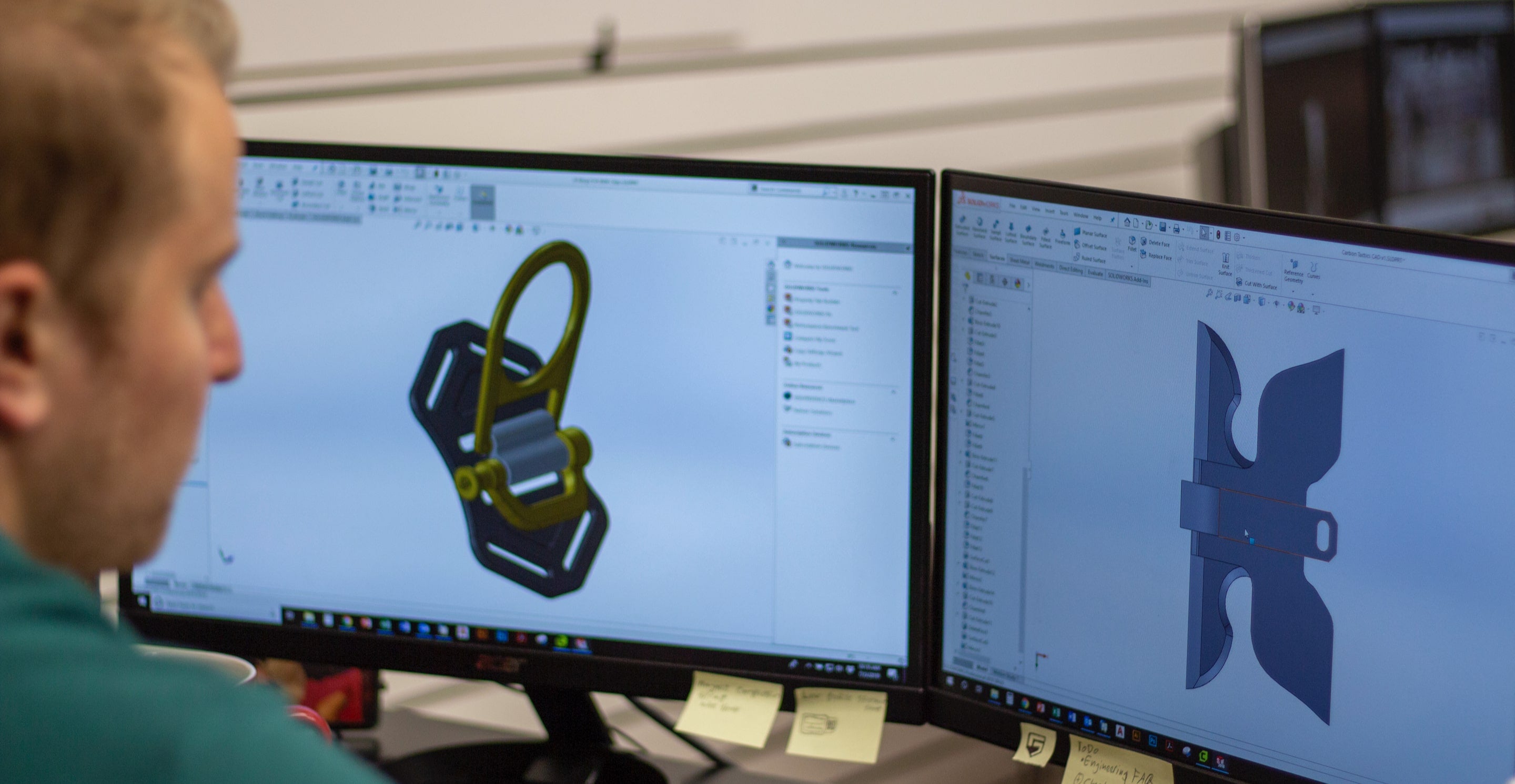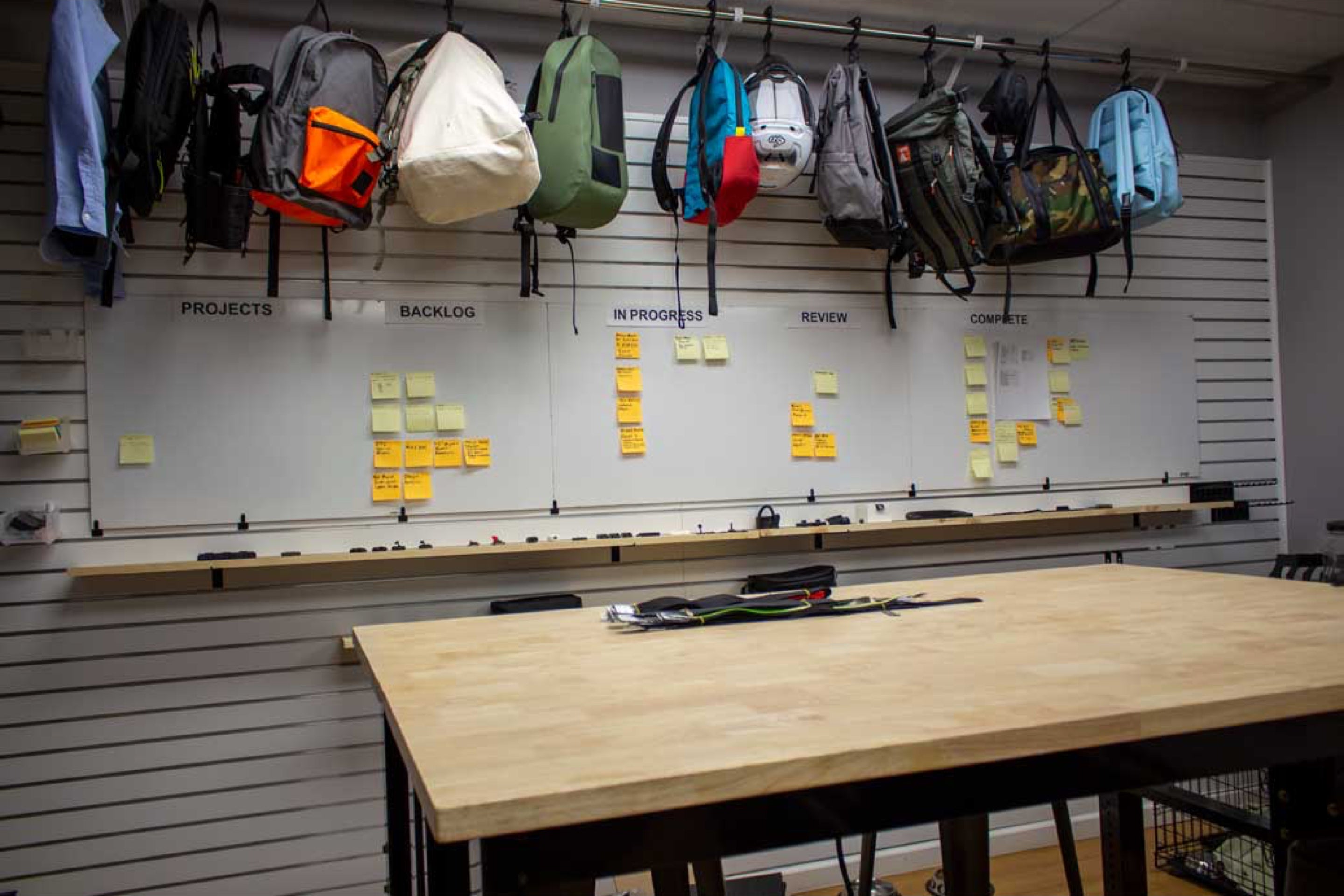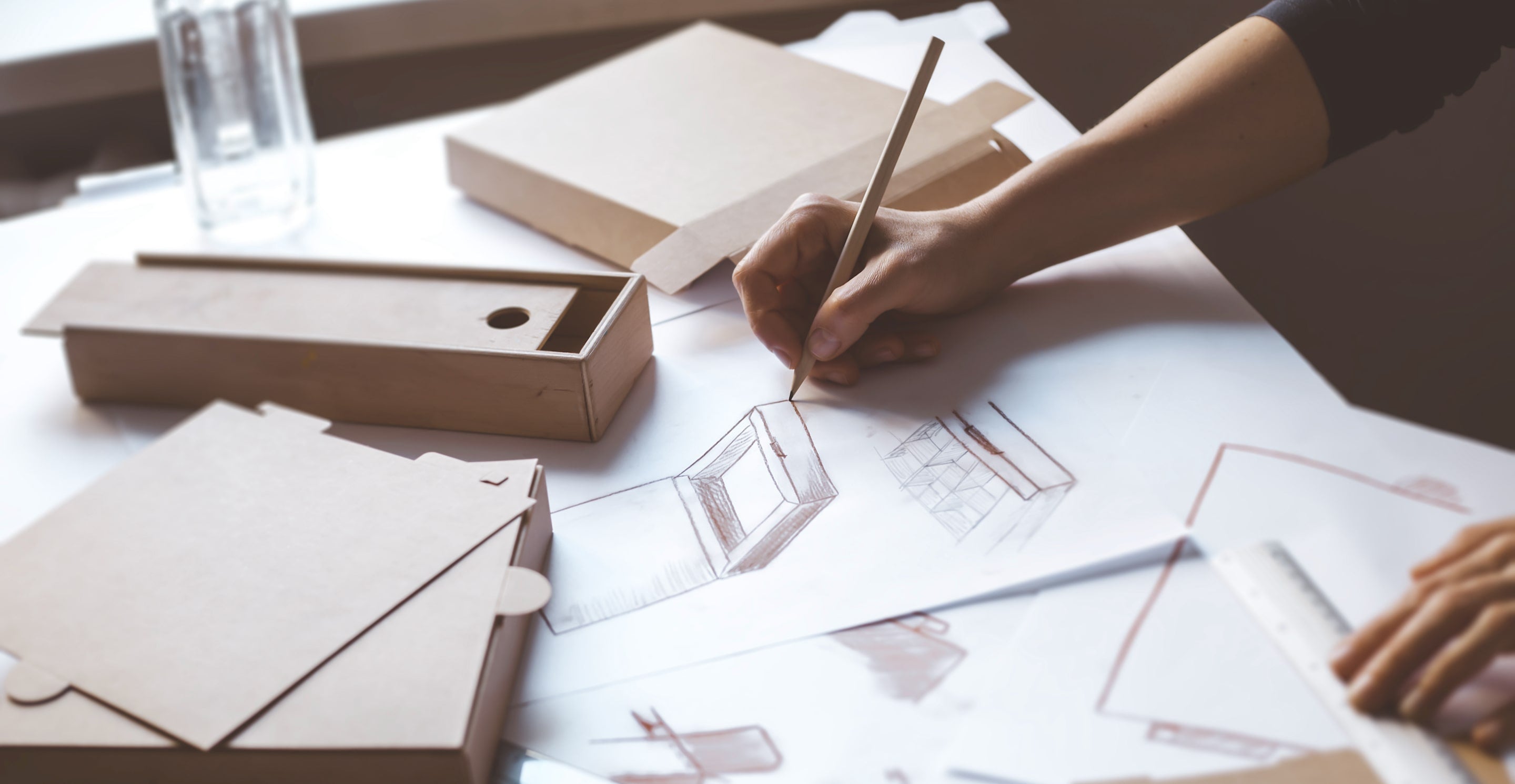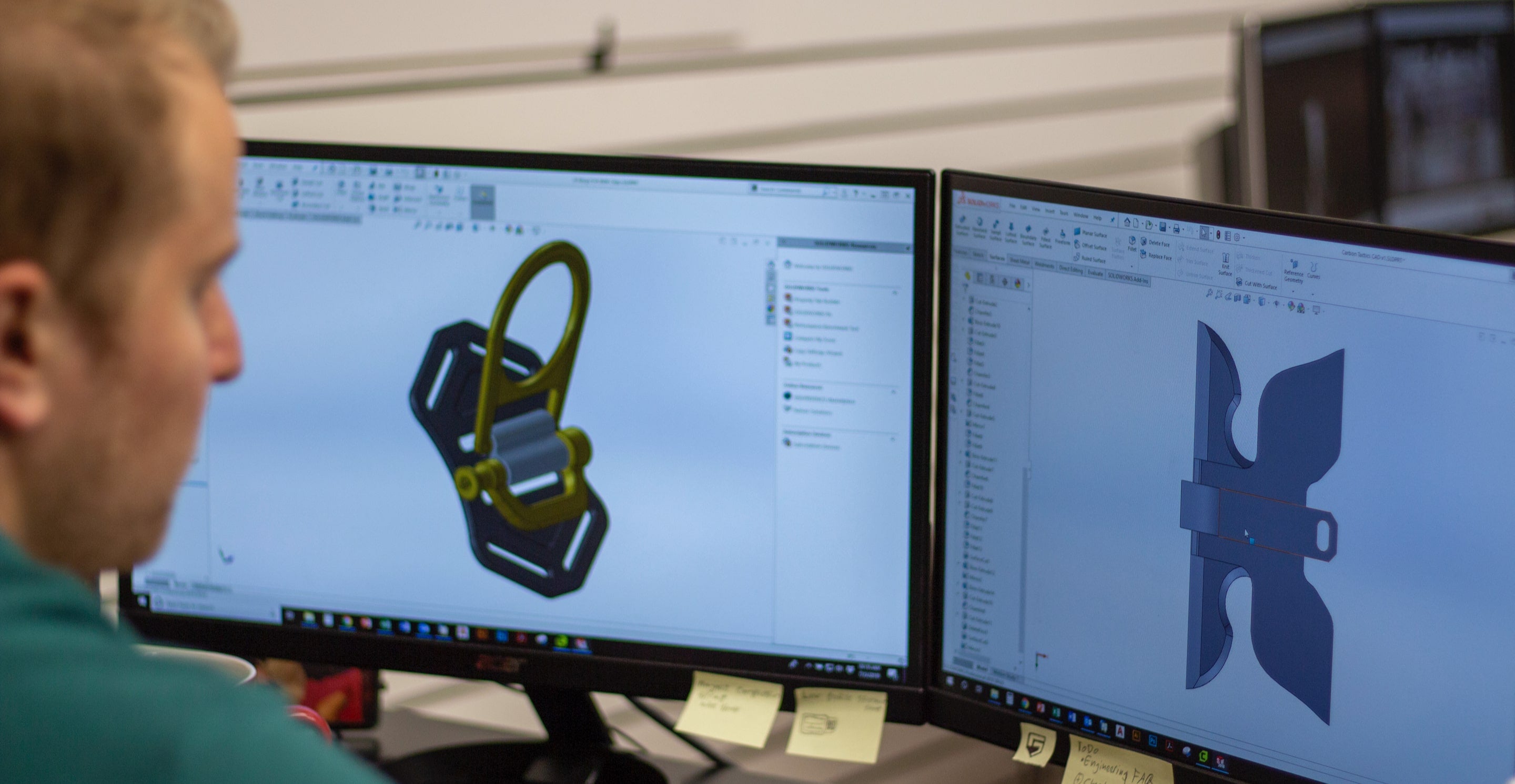 Custom Engineering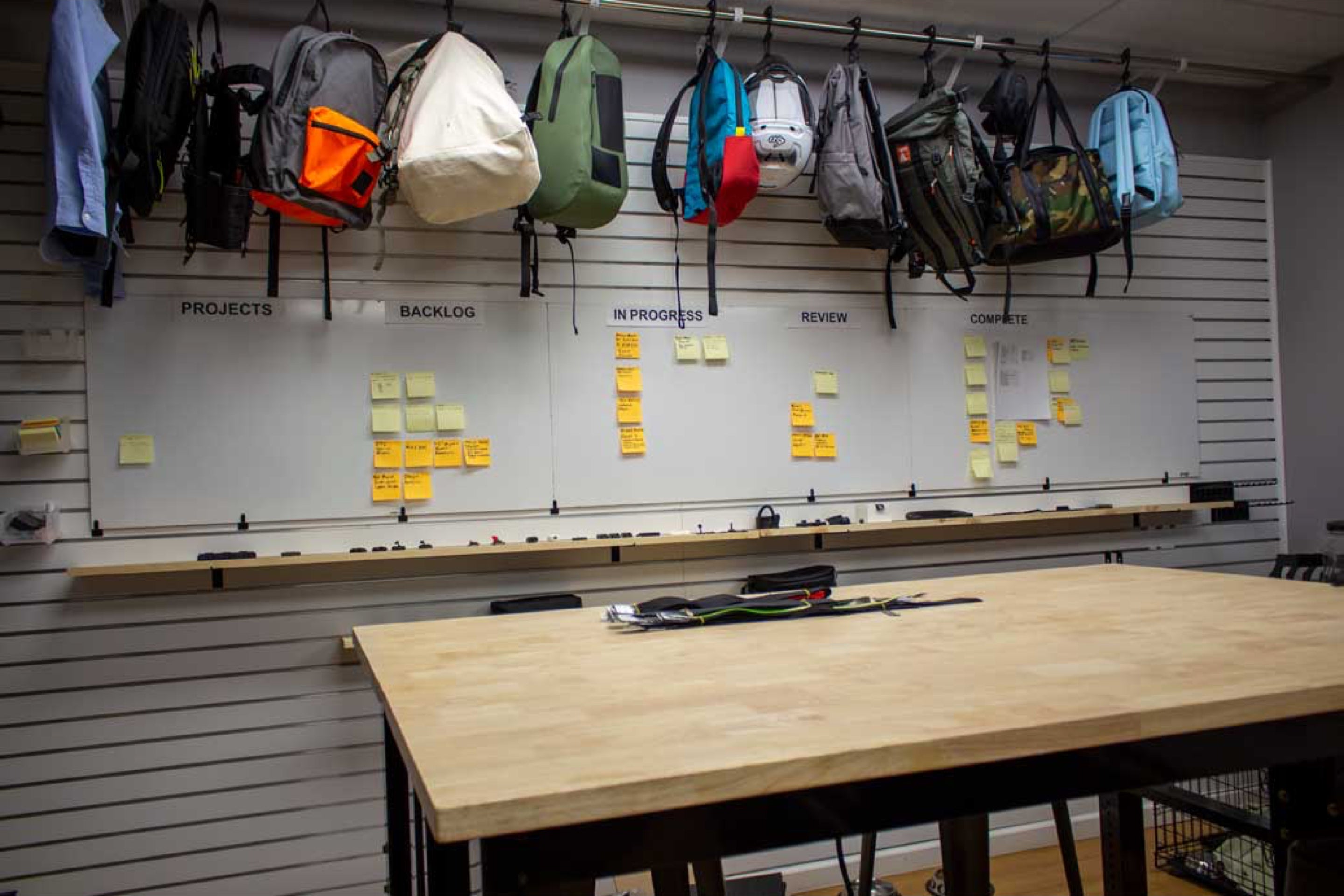 Contract Development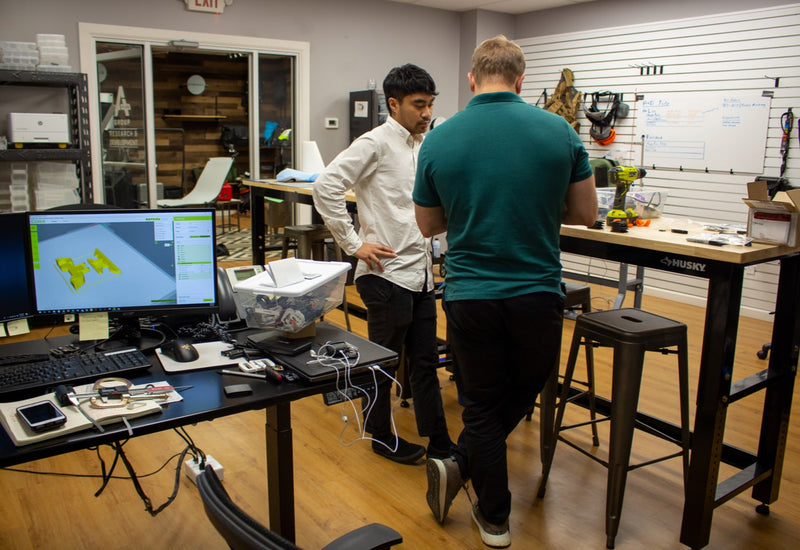 Collaborate With Industry Experts
Our staff works with you every step of the way to design and develop high-quality products.
We have the experience to exceed performance expectations.
Work with our US-based design team.
Communicate in real time to convey adjustments or project demands.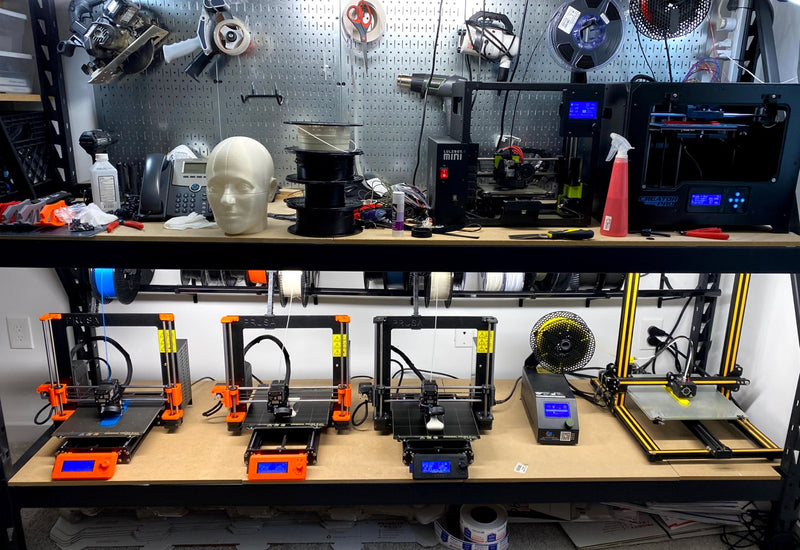 Seamlessly Bring Your Vision to Production
With our Sourcing division under the same roof as Design & Development, manufacturing your new product has never been easier.
LEARN MORE

Looking to make your next great product with our help? Just reach out so we can get started.