Our Global Reach
A+ distributes components for bags to vendors and manufacturers around the world. Here's just a snapshot of the impact we're making:
0
Continents
A+ supplies manufacturers across North America, South America, and Asia.
0
Brands
Our extensive work can be found on countless projects with companies around the industry.
0
New Components Annually
Every year, we innovate and create new products to match and surpass growing industry trends.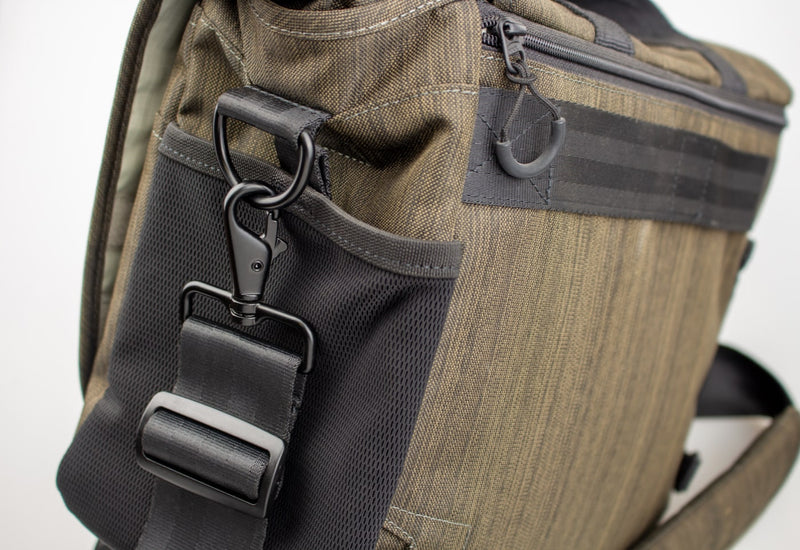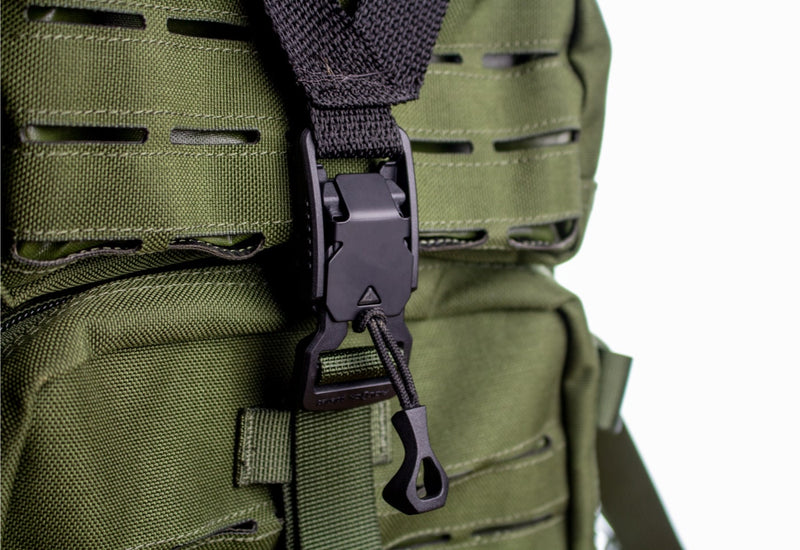 Innovative Brand Offerings
A+ brand partners offer high-quality components and products that provide a superior customer experience:
Magnetic fastening
Intuitive operation
Secure and reliable hold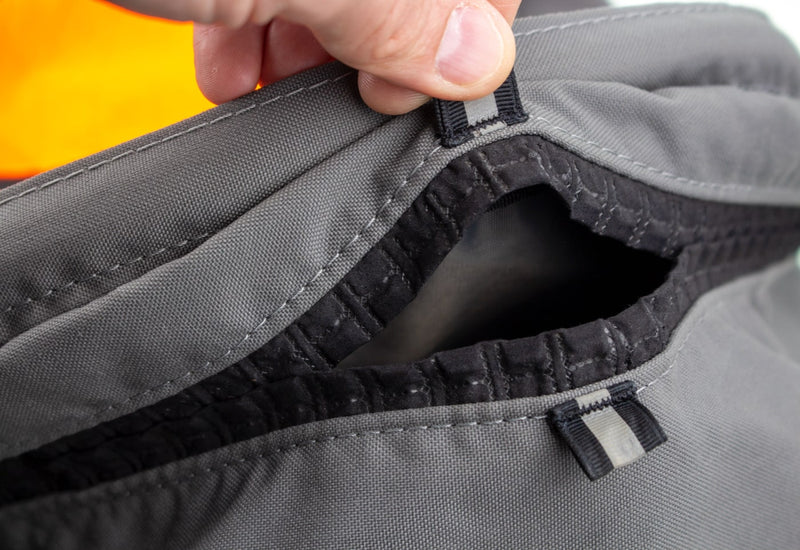 Surpassing Customer Expectations
If you want your bag to stand out in a crowded market, it needs to offer better features than competitors. A+ Products helps you make this happen; check out how our bag components can fit into your budget and project needs.
BROWSE OUR BAG COLLECTION