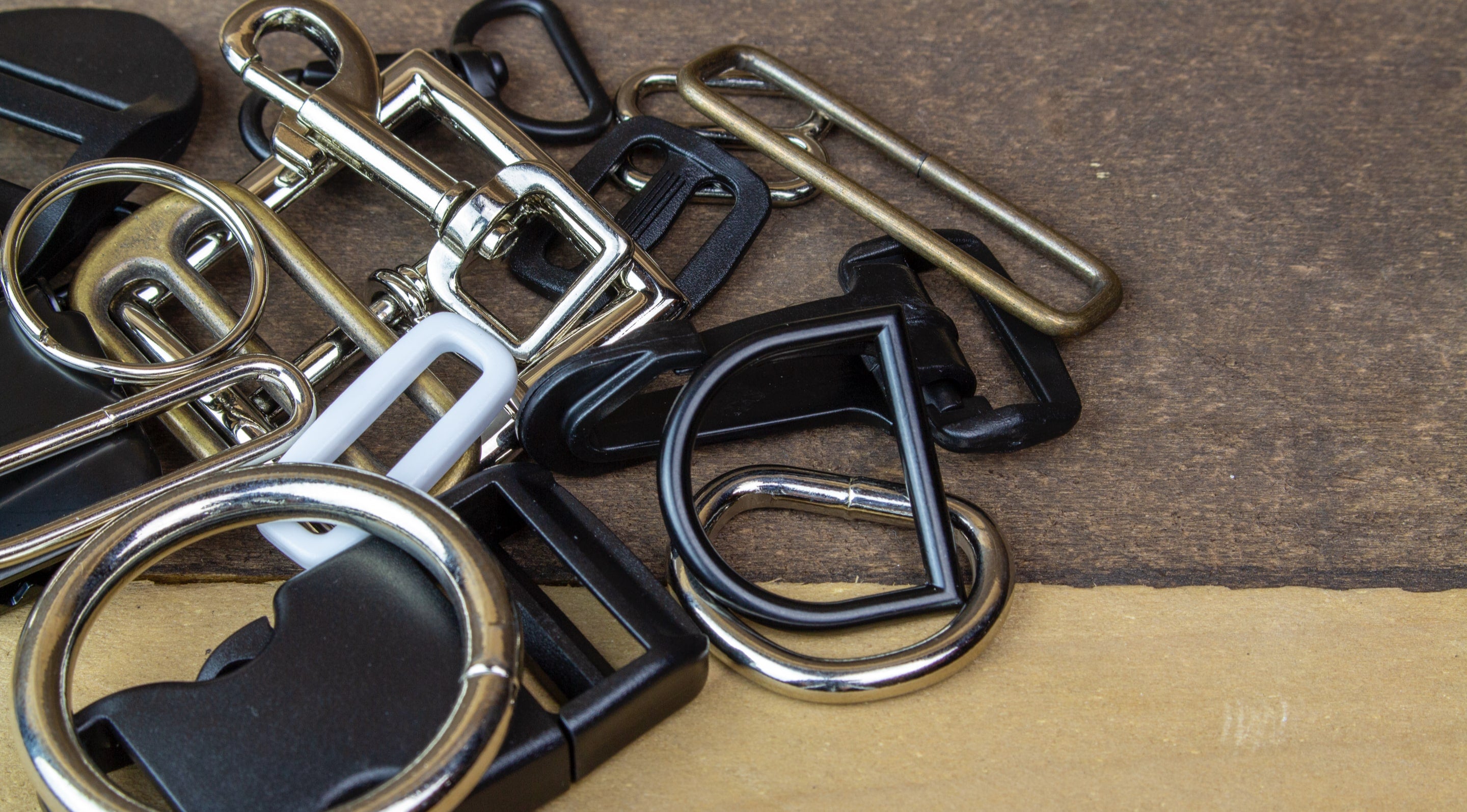 OUR BRANDS
A+ Essentials
High-quality components offer a great value for your product needs.
See Our Products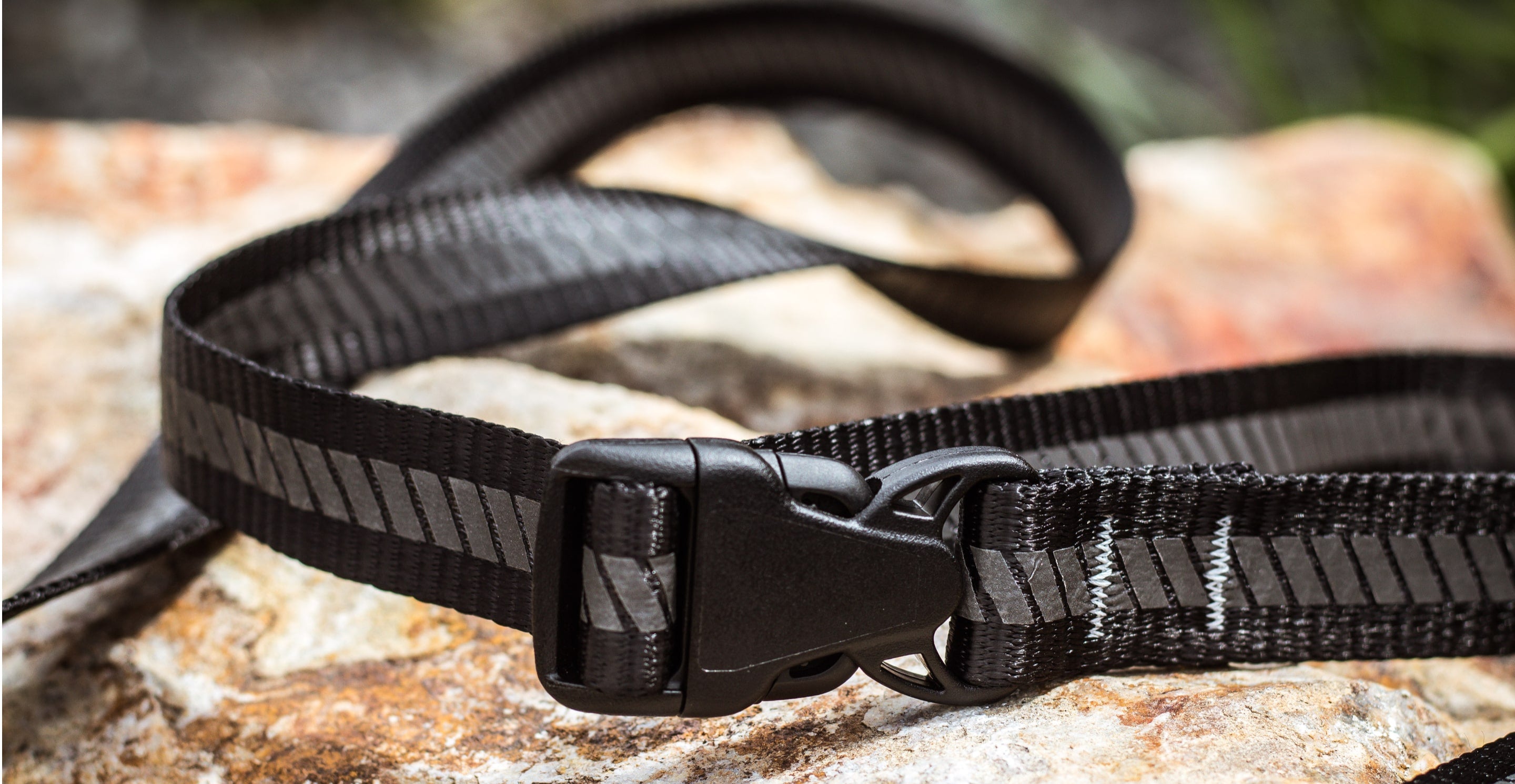 Readily Available at a Moment's Notice
---
A+ Essentials features hardware and components that are used in countless products manufactured around the world. We keep an ample stock to meet the most common demands of soft goods manufacturers in a variety of industries.
Superlative Service
First and foremost, A+ prioritizes our customers' needs. As we build our partnership, we'll anticipate your production demands so you can keep your schedule on track.
I only have good things to say about A+ Products. They have consistently provided the parts we need, in a timely fashion. All of the hardware we need for our customers, from side release buckles to zipper pulls, are always in stock and ready to go.
BOB SCHULZ JR.
SCHULZ INDUSTRIES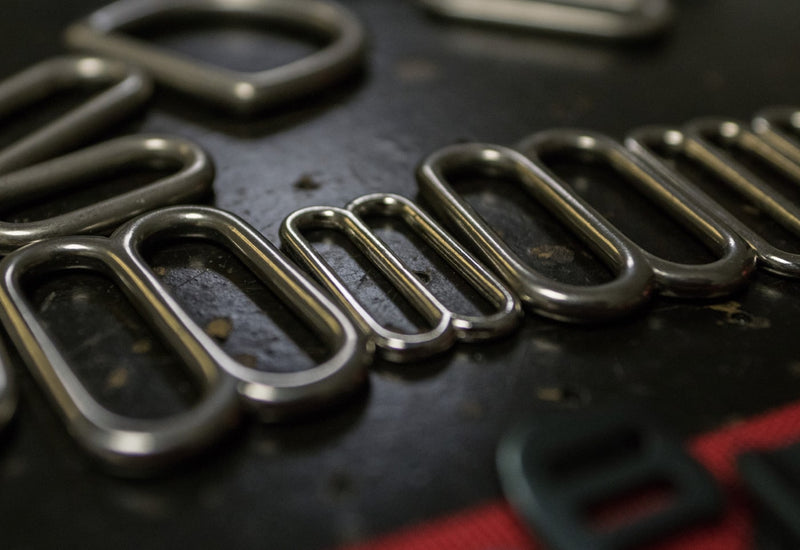 Maintaining Both Quality and Quantity
Look no further than A+ Essential for components suitable for virtually any application.
Fast Shipping
Great Value
High Stock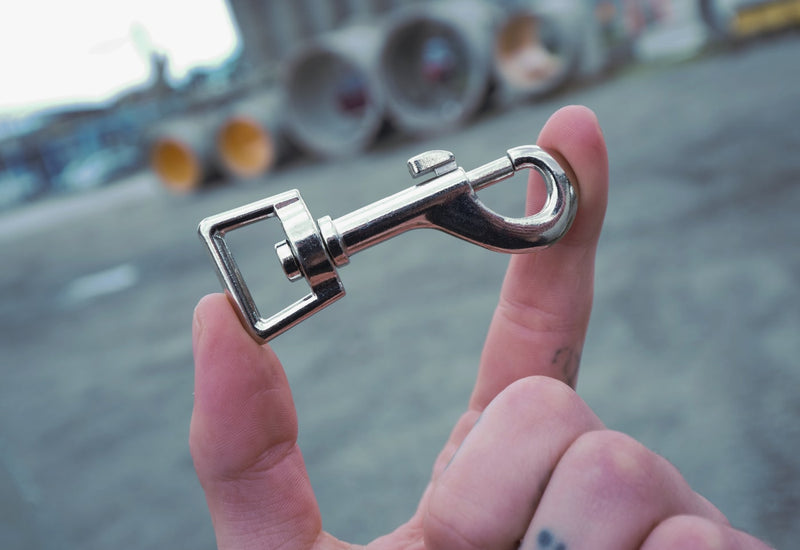 Making the Grade
A+ Essentials offers simple solutions that satisfy your essential production demands. Discover what makes them a manufacturing staple.
BROWSE OUR ESSENTIALS COLLECTION