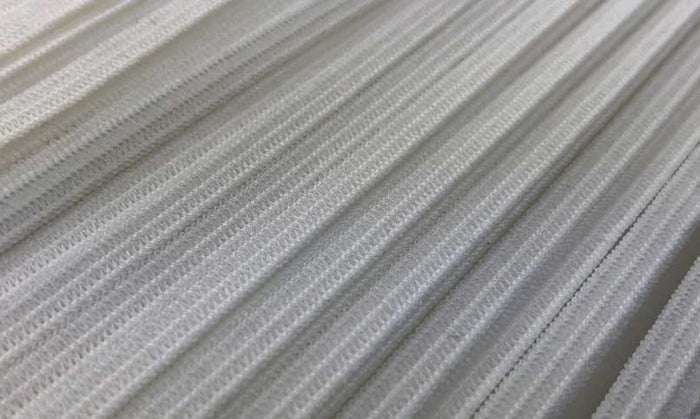 doing our part
At A+ Products, we supply manufacturers, but we like to take it one step further and listen to what you have to say. We have heard you loud and clear, manufacturers across the country are gearing up to produce PPE (Personal Protective Equipment) that is desperately needed to ensure the safety of our healthcare providers and community. We want to do our part as well.
sourcing for the crisis
We put our purchasing team on the hunt working through our vast network of suppliers to help locate the materials needed to manufacture PPE right here in the USA.
To date, we established a supply chain for 3/16" polyester elastic webbing to be used specifically as the retention strap for protective masks. This elastic is woven right here in the US and production is ramping up to meet demand.
Please call us today for samples and more information as demand is very high and supply may be limited as our manufacturing community answers the call to support our healthcare workers.
how else can we help
At A+ we love to listen and we want to hear what you have to say! Please reach out to our team today if you have an idea or need help sourcing material that can be used to help protect our community as we work our way through this crisis.