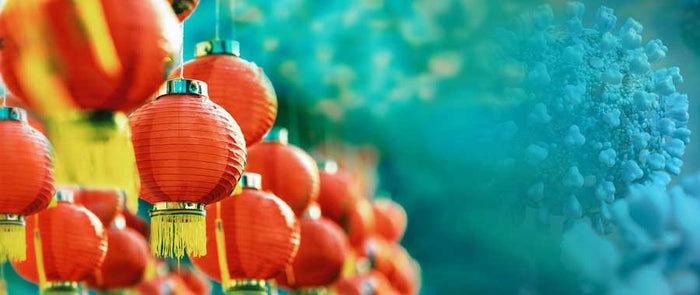 Chinese New Year extended
The Shanghai Local Government has extended the Lunar New Year holiday until Feb. 9th. Our Shanghai employees will begin working from home Feb. 3rd and will return to the office on Feb. 10th following completion of the Lunar New Year holiday.
Factories in China will likely remain closed during this time, although many are usually closed the first week following the New Year holiday. While we currently do not anticipate any delays, the situation is rapidly changing and we will continue to monitor it for any changes that may affect our customers and vendors.
what's next?
We will continue to monitor the situation as it progresses and keep our customers up-to-date with any developments that will affect them.
For the latest developments on the virus we recommend checking the CDC website dedicated to tracking it's progress.
https://www.cdc.gov/coronavirus/2019-ncov/index.html
Our thoughts and well-wishes are with all those affected by this virus and our employees in China, we hope for a quick and positive outcome for this situation.