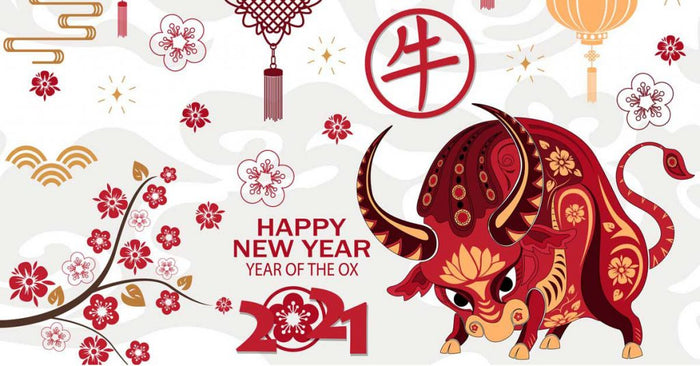 cny 2021 late start
Chinese New Year starts late this year, Feb. 11-17th, but with all the other issues currently affecting supply chains it is critically important to start planning early this year.
plan early it's essential
With everything going on this year it's best to start planning early for this year's Chinese New Year celebrations. There's already a lot of stress on the supply chain so we HIGHLY recommend starting your planning. There are a variety of additional factors affecting this years holiday rush.
what to consider
Unlike previous years, there are a variety of other issues that need to be considered when planning for CNY this year. Here is a list of some of the most important ones that could affect our customers:
Freight costs and freight capacity are ALREADY having issues, this will only increase with Chinese New Year
FedEx is only offering priority service from Asia with no announced date to restart economy service and has a peak period surcharge with no announced end date.
Note: Economy service still available from Europe
Forwarder pricing has increased due to a lack of capacity due to a continued reduction in commercial air flights and a shortage of truckers
China is still experiencing a labor shortage. There are new "Worker Sharing" programs in place to help combat this but it is still affecting production
Increasing Labor costs are another reason factories will use to raise prices, though this is much harder to track than most other metrics affecting pricing
Although Chinese New Year is later this year we are suggesting to get your orders in earlier than usual due to all of the other factors currently in play
No additional news about tariffs but we expect more to come after the US election. Trade talks are still ongoing but have not been fruitful