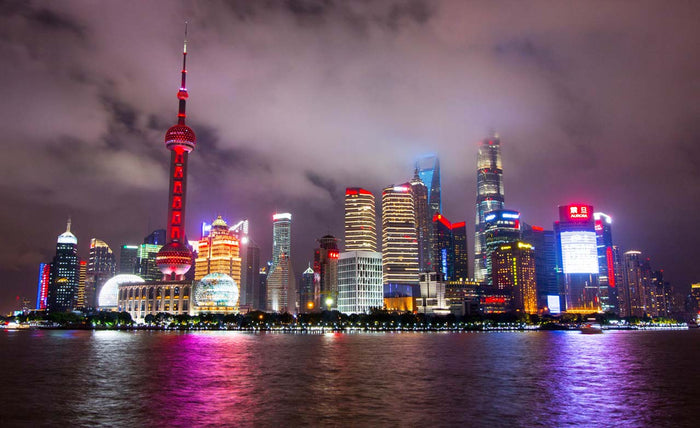 Mandatory lockdowns continue in China amid a new wave of Covid-19. China's Zero-COVID policy has resulted in lockdowns for over 370 million residents, causing shutdowns of ports and factories throughout the country. These new restrictions will add additional pressure to an already struggling supply chain, causing further delays in the flow of goods from Asia.
We have experienced multiple vendors and ports affected by the current lockdowns. When possible, we are attempting to reroute shipments to ports that remain open to try and maintain our steady flow of goods from China.
While the duration and scope of the lockdowns remain uncertain, we will continue working to mitigate delays wherever possible. We suggest that all our customers plan for additional lead times in their forecasts and place production orders as early as possible to help offset these delays and other potentially unforeseen issues. As always, A+ will continue to monitor the situation and look for any possible ways to ensure you supply experiences as little distribution as possible as we navigate this evolving situation.