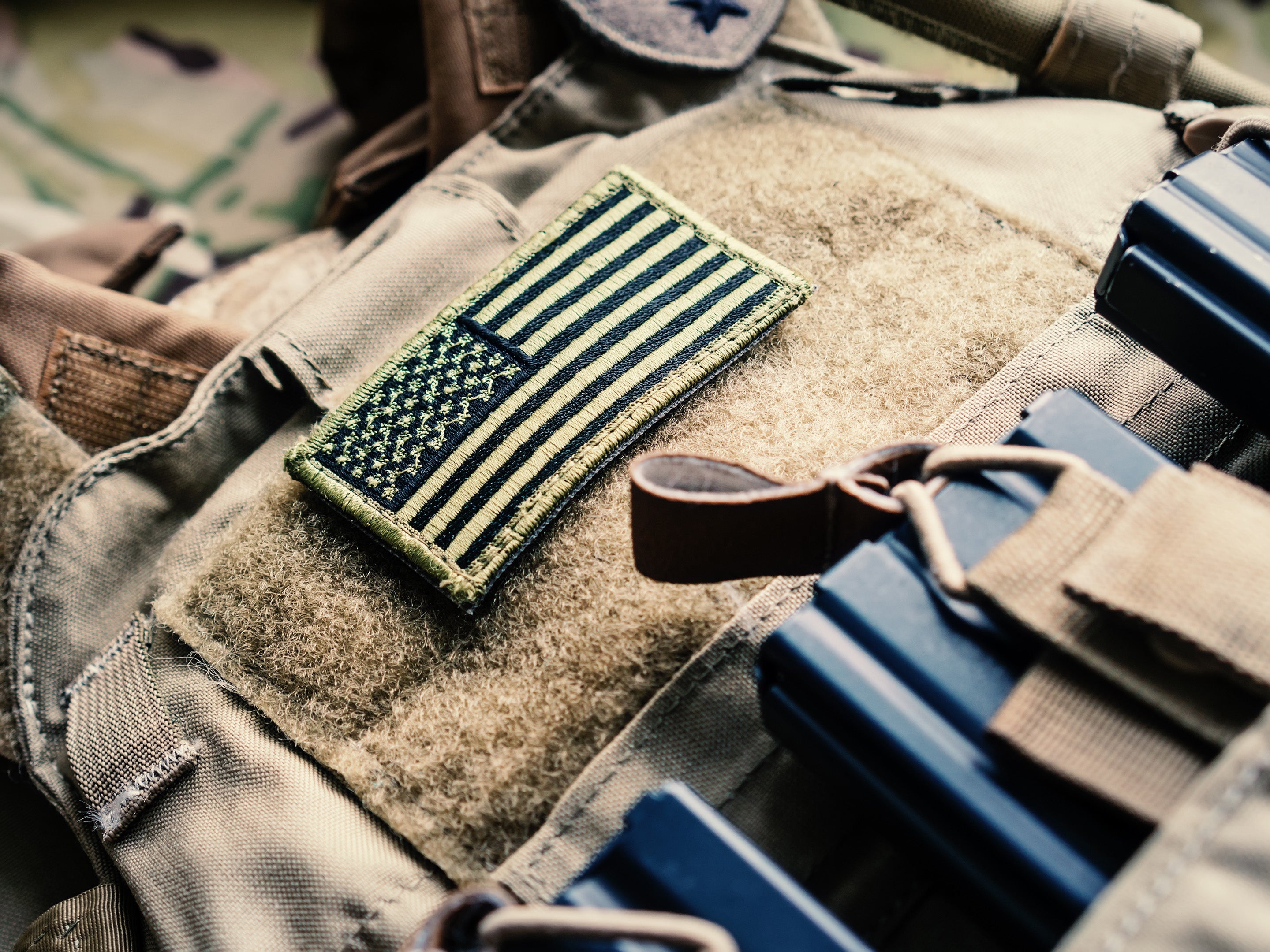 OUR BRANDS
USA+
For when performance can't be compromised, USA+ products are made right here in the USA to the highest strength and durability standards.
See Our Products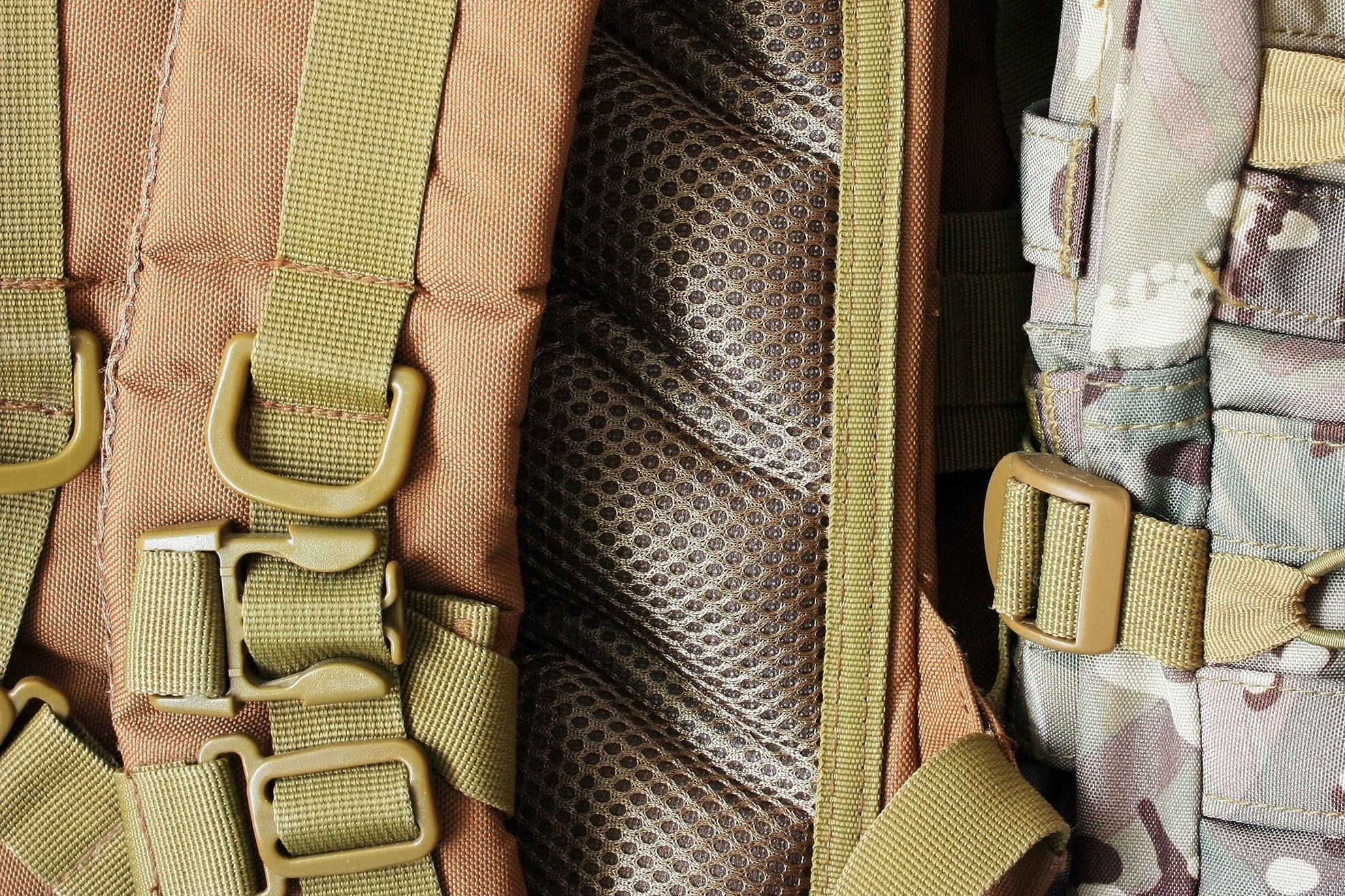 Berry Compliant Components
---
Looking for hardware and webbing that is both built to last and made in the USA? Look no further than our new selection of Made in the USA, Berry Compliant product line. Whether you need heavy-duty plastics buckles, rugged webbing or durable metal hardware; we now carry the USA made parts you need to get your next project done right. Shop now and experience the durability and performance of our Berry Compliant products for yourself!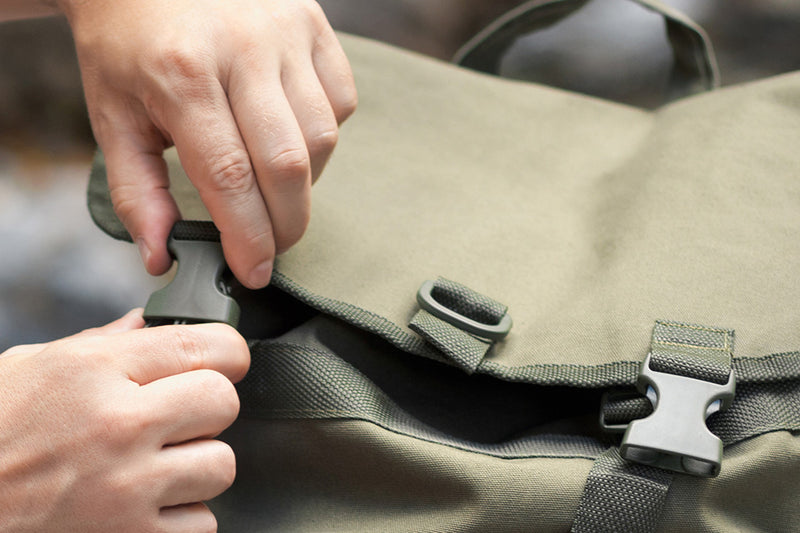 Made in the USA
Products made in the USA are known for their quality. Our USA made hardware is not an exception.
High Performance Plastic Components
Rugged Nylon Webbing
Durable Metal Hardware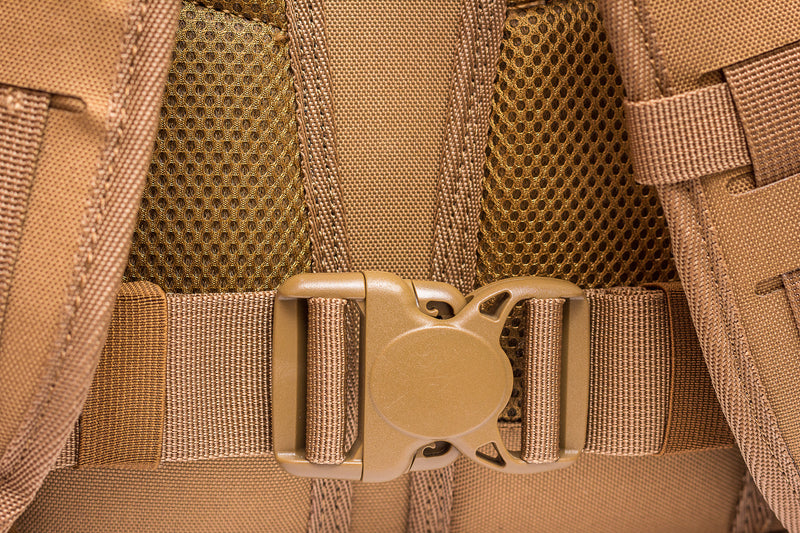 Stocked & Ready
Stocked in our NJ warehouse, our made in the USA line is on the shelf and ready for quick fulfillment.
Low MOQ's
Turnkey Sample Kits
Secure Domestic Supply Chain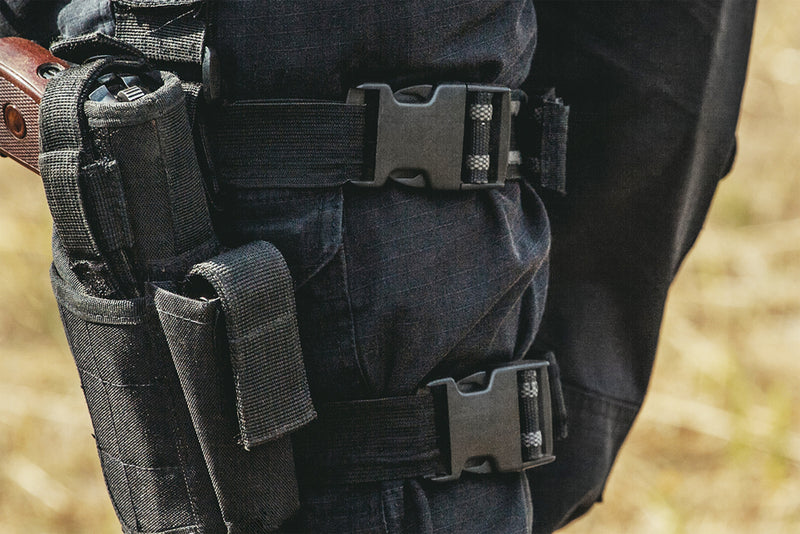 Your Tactical Advantage
When performance can't be compromised our made in the USA hardware will give your product the tactical advantage it needs over the competition.
BROWSE OUR USA+ COLLECTION