Trusted Tactical Provider
A+ products has built up years of experience in providing tactical components to partners around the world. Our experience has helped us supply safe and effective hardware for a multitude of purposes.
0
Continents
A+ Products sells its tactical equipment to manufacturers in North America, South America, and Asia.
0
Years
We've helped law enforcement stay safe for the last three decades.
0
Million
Every year, we sell over 3 million units to the tactical industry.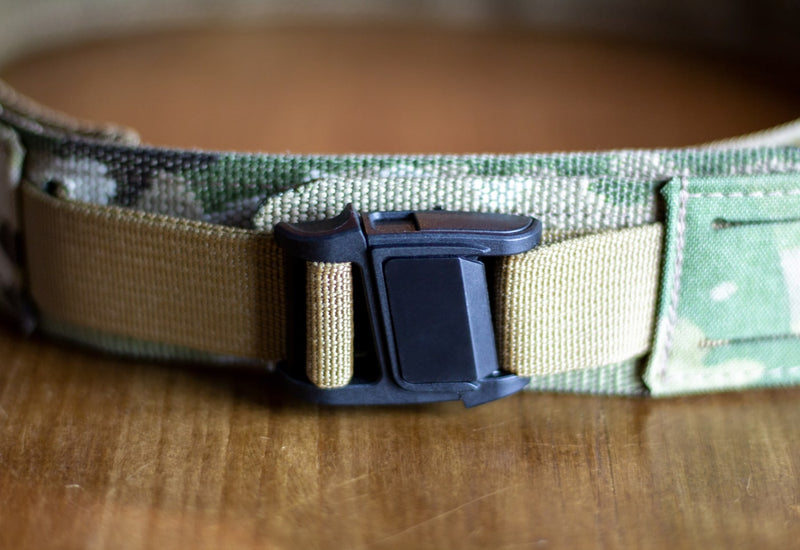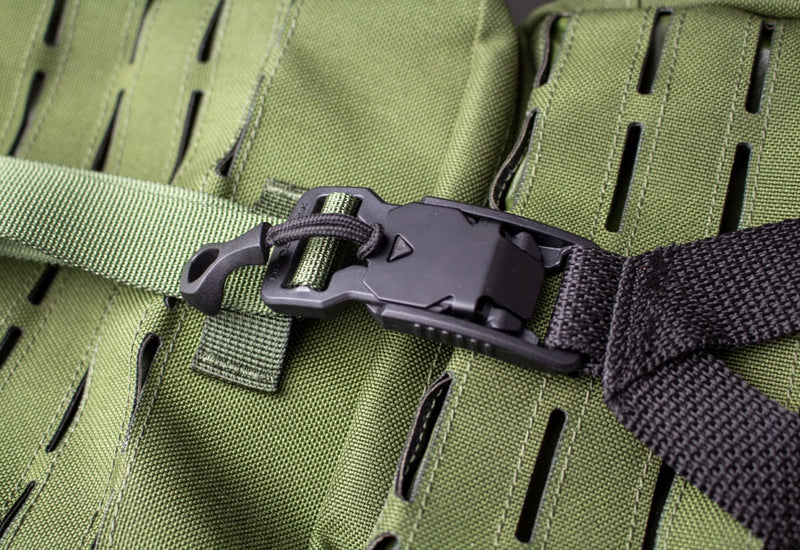 Innovative Fastening Solutions
A+ partners have provided some of the most unique and effective fastener options in the industry.
Thorough testing ensures superior performance.
Fidlock fasteners combine the functionality of magnets with the security of mechanical locking systems
Systemmag fasteners offer quiet, functional, and stealthy operation.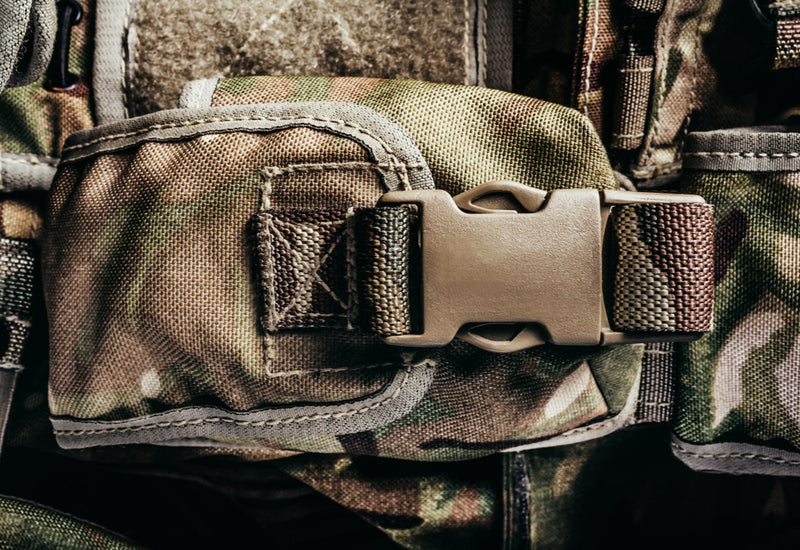 Tactical Staples of the Industry
A+ Products offers the essential components for the tactical industry, like holsters, bulletproof vests, and uniforms. Check out our products to find more.
BROWSE OUR TACTICAL COLLECTION