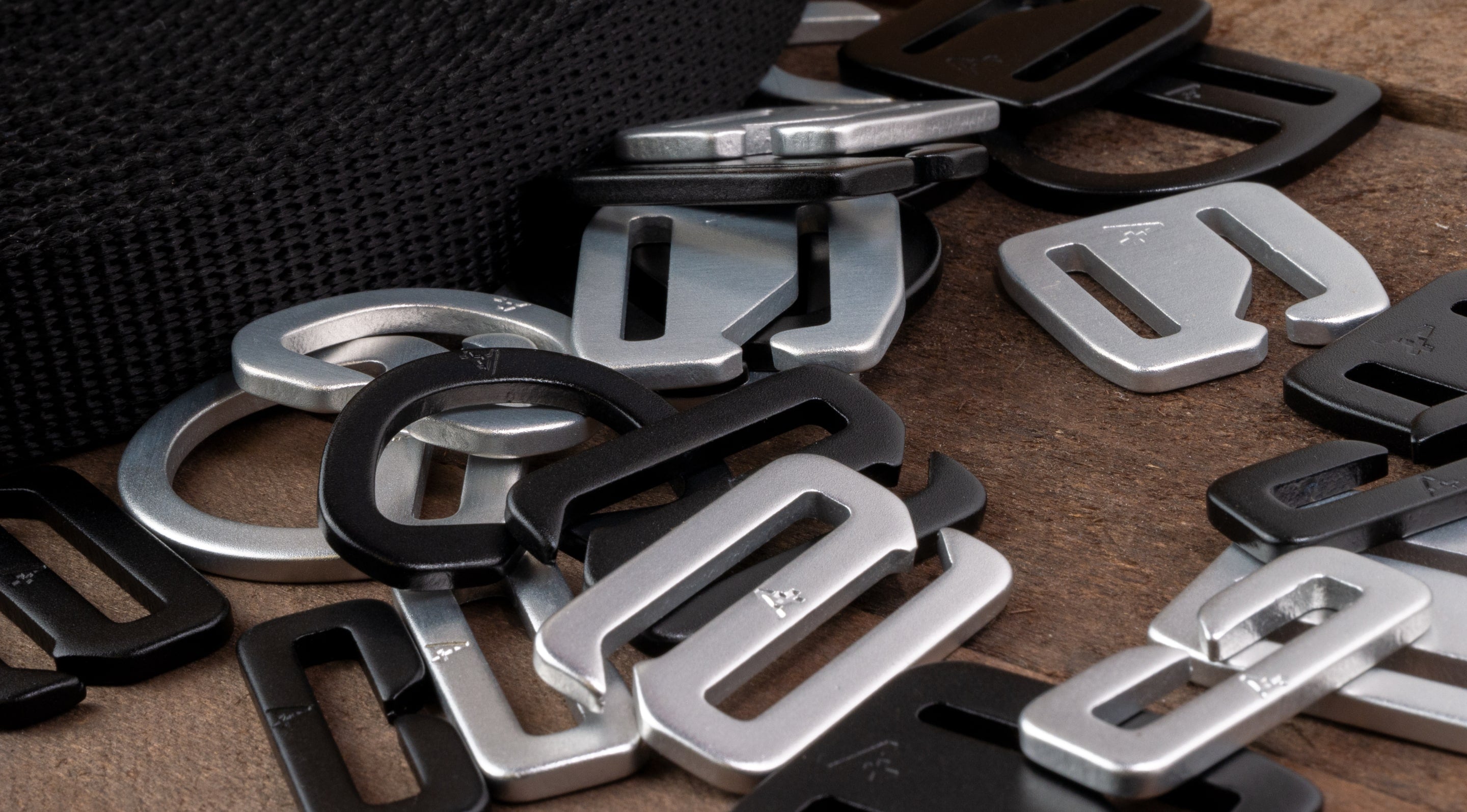 OUR BRANDS
A+ Elite
In this line, our team not only hand-picked premium components, they also designed and developed high-end hardware inhouse, all for one goal: to bring you quality without compromise.
See Our Products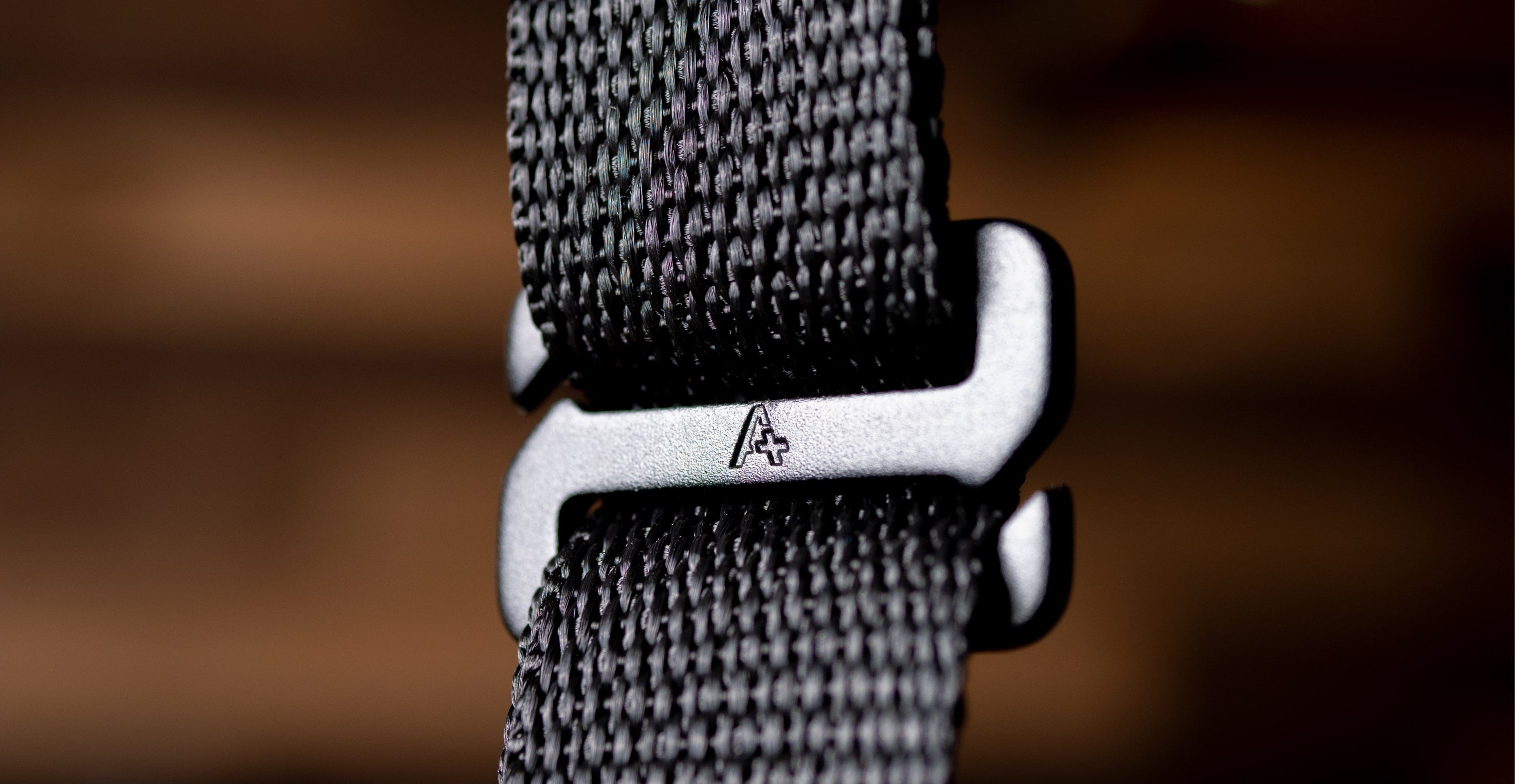 Hardware Without Boundaries
---
The A+ Elite line comprises our best products that are suitable for just about any application. Not only are they readily available in a range of finishes and colors, but they can also be further customized to suit your needs. If you're looking to make the best product on the market, look no further.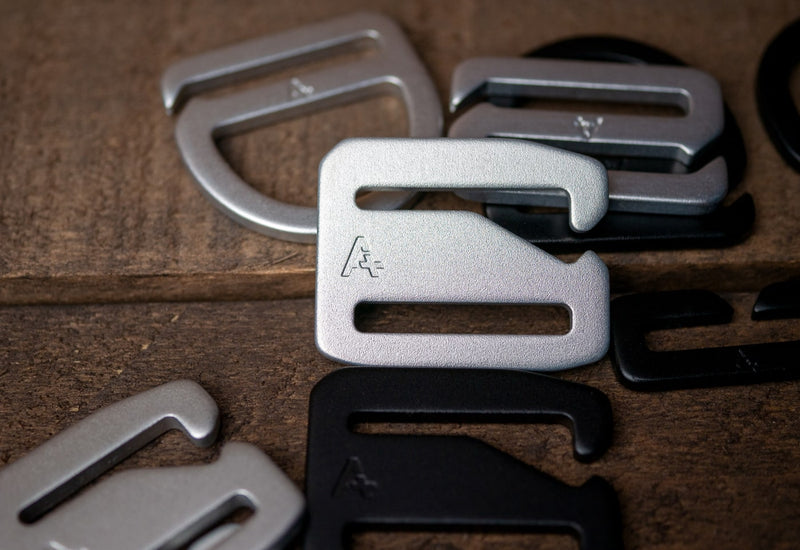 Exacting Design and Execution
A+ Products is always seeking to innovate on our catalogue and deliver the best products to markets and manufacturers alike. In that pursuit, the A+ Elite Line is the result of countless hours of careful consideration and craftsmanship. Each offering boasts these key features:
Superior build quality
Meticulously tested form and function
Ready to use off the shelf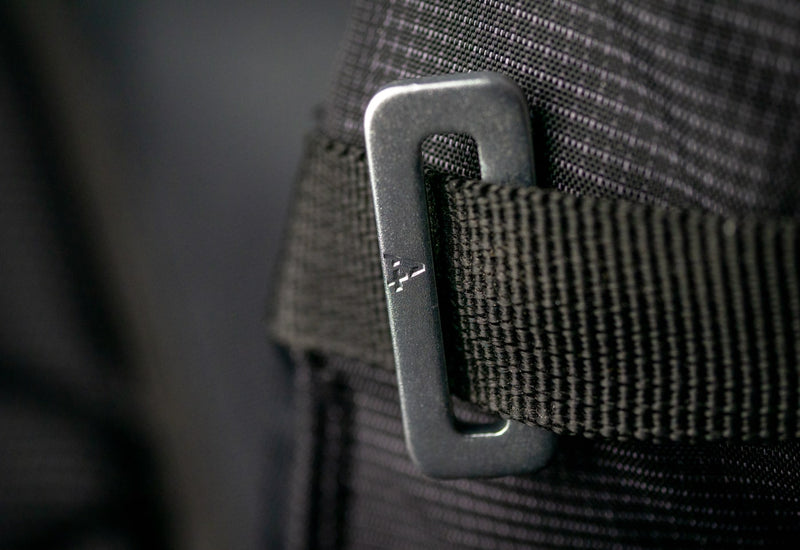 Curated Components
Examine components and hardware that are a cut above industry standards. You can expect the A+ Elite Line to have a higher level design and quality to just about anything else you'll find on the market.
BROWSE OUR ELITE COLLECTION