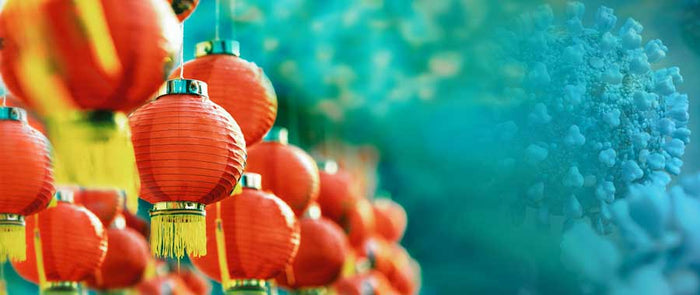 Chinese New Year ended
As of February 10th, 2020 Beijing (The Chinese Central Government) ended the Lunar New Year holiday allowing businesses to reopen. However, provincial quarantines and travel restrictions remain in place causing delays in manufacturing capacity.
what's next?
We are keeping in close contact with our Shanghai staff and vendors and will update you as soon as production resumes.
For the latest developments on the virus we recommend checking the CDC website dedicated to tracking it's progress.
https://www.cdc.gov/coronavirus/2019-ncov/index.html
Our thoughts and well-wishes are with all those affected by this virus and our employees in China, we hope for a quick and positive outcome for this situation.